The history of Victorian makeup is a fascinating one; from using deadly arsenic to achieve a translucent complexion, to women using secret back doors to purchase beauty products, here we tell the story of Victorian beauty.
Obvious makeup was taboo in Victorian times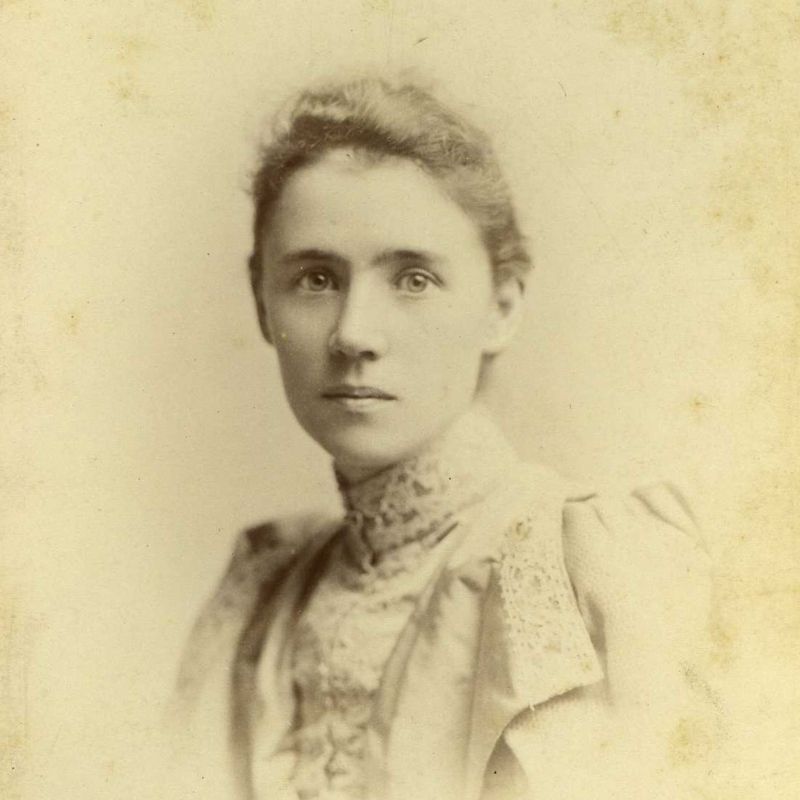 Portrait of a Victorian women in 1880 – natural look with no obvious makeup
In sharp contrast to their Georgian predecessors, the Victorians had a great disdain for obvious makeup. To the young Queen Victoria, makeup belonged on the stage with actresses and prostitutes, but that did not mean that her subjects stopped wearing makeup, instead, they just got better at hiding it!
Clear faces, bright eyes and tinted lips were desirable, but everything had to look natural. It was believed that cheeks painted with blush had to look flushed, and lips had to look bitten rather than painted. Eyebrows were lightly plucked and darkened with natural ingredients, and eyeliner all but disappeared in the Victorian era. Perfume was considered suitable, but only in floral scents and never applied directly to the skin.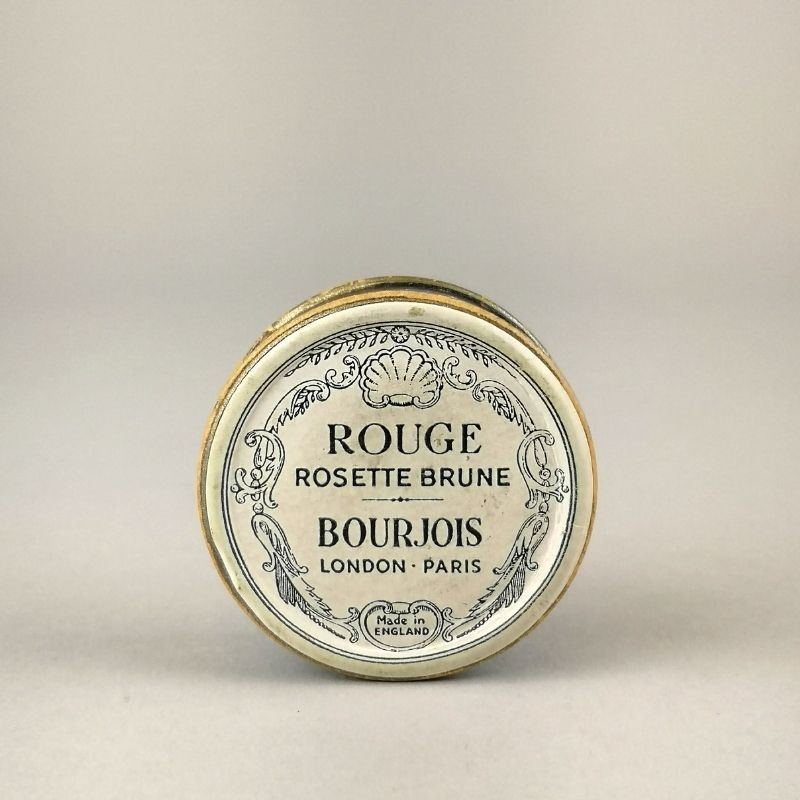 Victorian Rouge by Bourjois who are still selling cosmetics today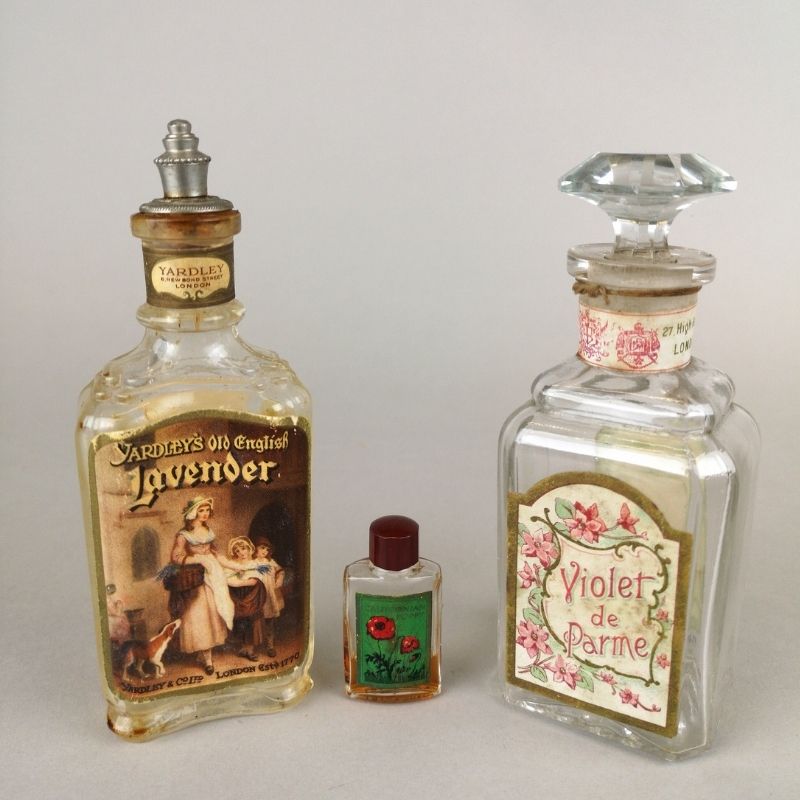 Victorian glass perfume bottles, including Lavender and Violet de Parme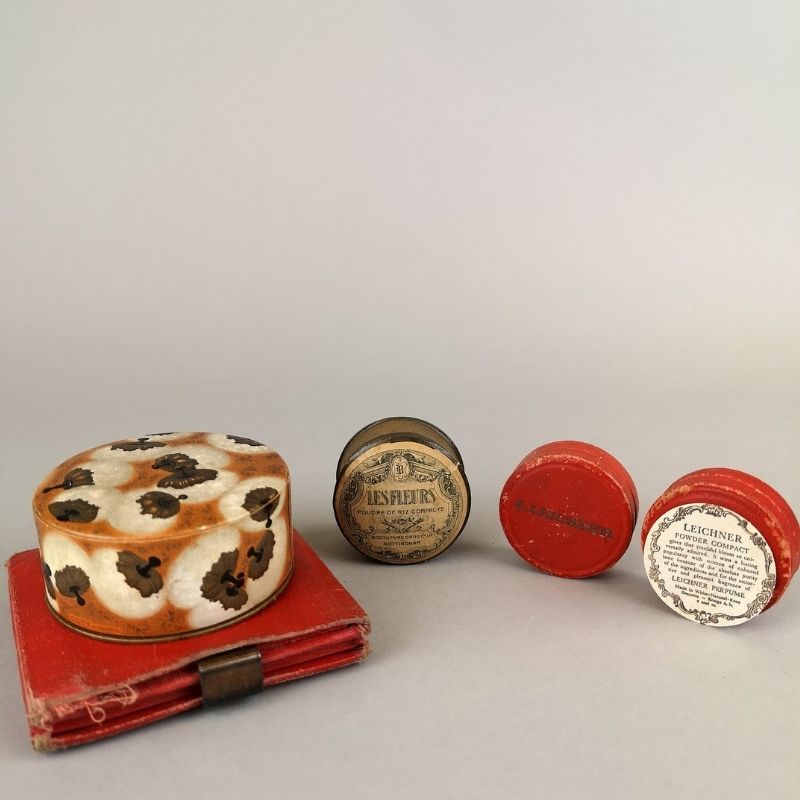 Compact powders from the collection at Preston Park Museum
Deadly makeup
The lengths in which woman would go to achieve this natural look would often be deadly. Instead of using lead-based paints popular in Georgian times, some Victorian women would nibble on wafers made of deadly arsenic to achieve bright eyes and a translucent complexion. They would also use drops of belladonna in their eyes to dilate their pupils and make their eyes look bigger. Belladonna is also known as deadly nightshade and in high concentration can cause blindness. A cheaper alternative was lemon or orange juice- imagine squirting that into your eye!
Makeup would be purchased in secret
Skin issues such as pimples, freckles and blemishes were considered shameful, and women only ever bought their cosmetics in secret. Different powders were available in white, blue, and pink, to hide these blemishes or counteract the yellow glow of candlelight. Even then, the powder was used sparingly, just enough to hide any shine and marks. Some businesses had secret back doors for their wealthy female clients, and most women hid their makeup in old prescription bottles.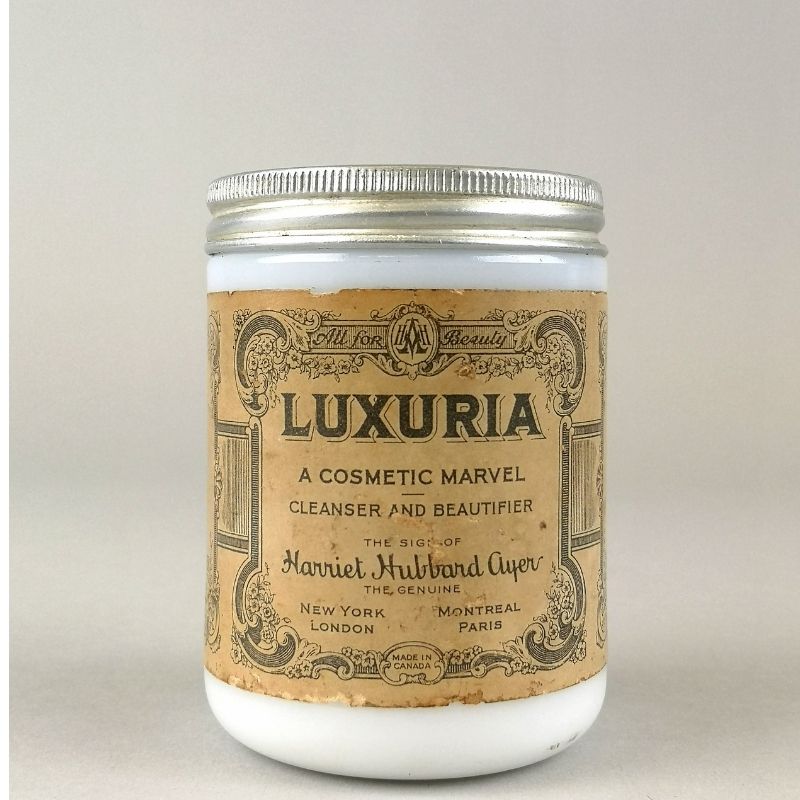 Jar of Harriet Hubbard's cleanser 
Cold creams were the only cosmetic that a woman could be seen to use. As a result, women like Harriet Hubbard Ayer launched their cosmetic companies off the back of different types of these fashionable cleansing creams. These toners and creams were made from very natural ingredients, intending to fight blemishes before they appeared.
The Edwardian ideal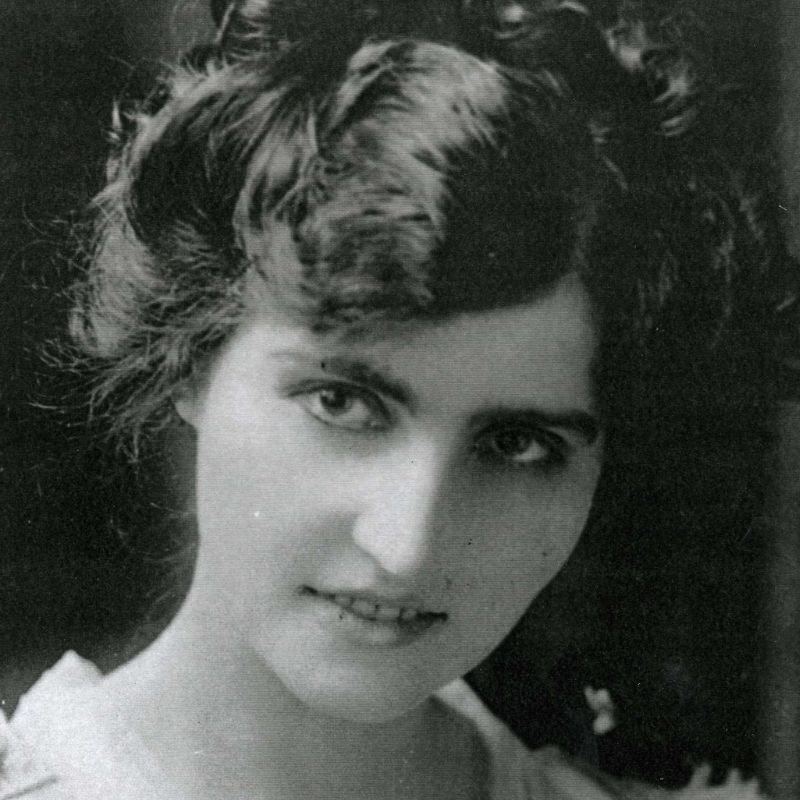 A portrait of an Edwardian women – wearing eyeliner and with big hair and pencilled eyebrows
By the Edwardian era, cosmetics experienced a surge in popularity. Magazines printed makeup adverts and skincare advice, but women would still buy their makeup secretly. Pale skin remained popular until the First World War, but blonde hair was no longer the ideal, so women used henna to dye their hair in copper shades.
Charles Gibson's photographs of his Gibson Girls perpetuated the Edwardian ideal of beauty – brunette women with pencilled eyebrows, big hair, and tinted lips. Cheeks needed a healthy flush, but women still used belladonna in their eyes! Skincare also remained important, with women applying several creams during the day.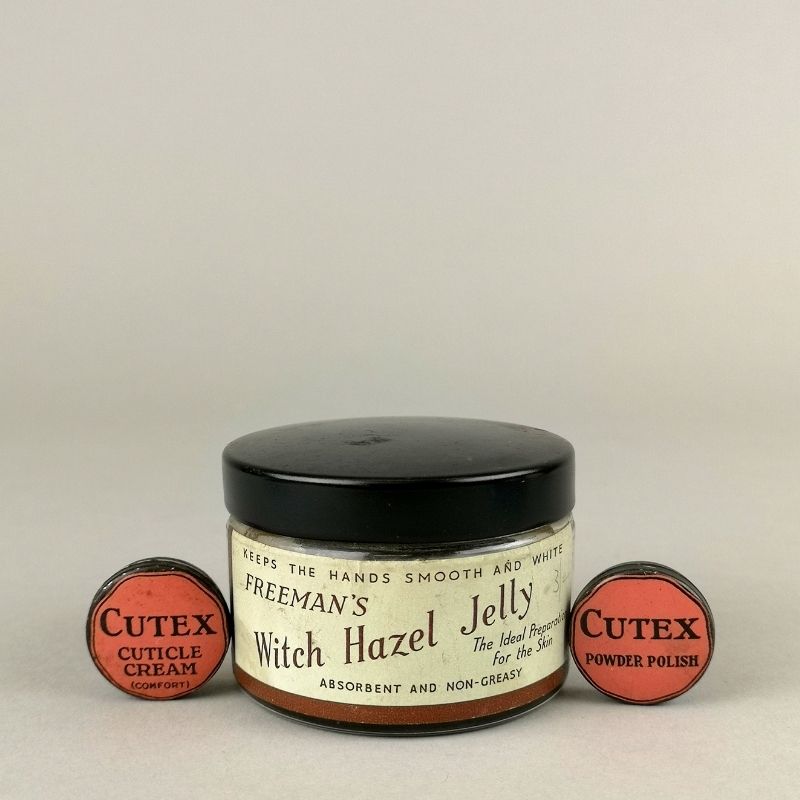 Edwardian hand cream 
Victorian beauty at Preston Park Museum
You can see a selection of Victorian and Edwardian cosmetics including rouge, skin tonics and Victorian perfume bottles on display at Preston Park Museum. Why not visit the replica Victorian chemist to find out more about the role they would have played in secretly supply Victorian women with beauty products? Find out more about the Victorian Street at Preston Park Museum.