Join us for a WW2: The Home Front workshop
During this two-hour workshop discover what life was like for children during the war years and evacuation.
As we are commemorating the 75th Anniversary of VE Day, children will look at the impact that war had on the everyday activities, jobs and material things that we take for granted today through a range of activities and tasks.
Activities include:
Writing name tags
ID cards
Postcards home
Crawling into a shelter
Handling a range of original and replica artefacts.
Shop for rations from our friendly shop keepers on the street
Try wartime food – if they're feeling brave!
Supported by Arts Council funding through the Making a Mark in Tees Valley Programme.
The workshop lasts approximately 2 hours
Suitable for Key Stages 2
£50 per workshop (up to 30 children), plus £1.50 museum admission charge per child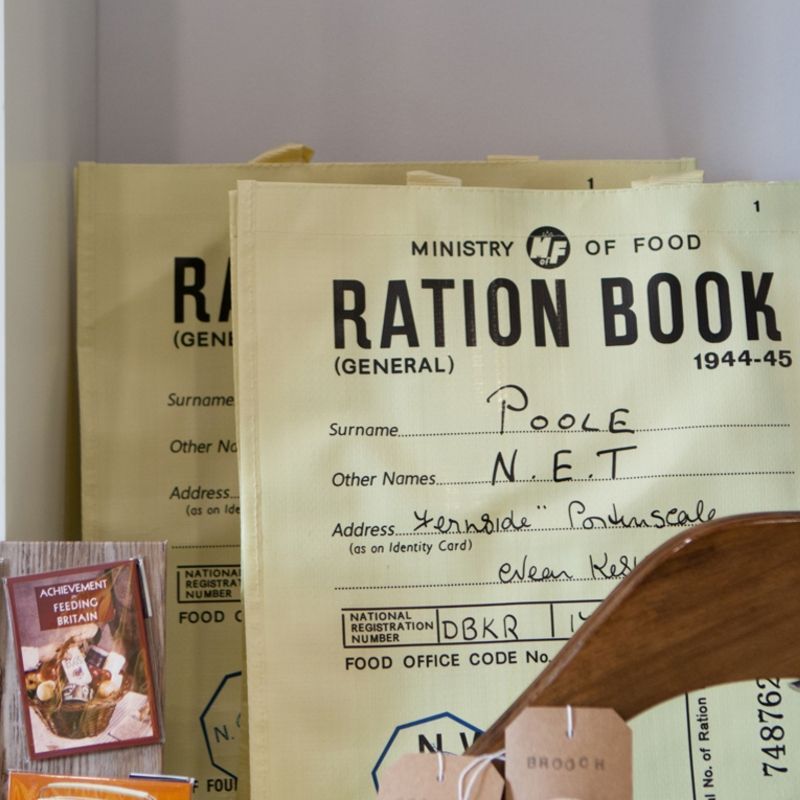 Age Group
: Key Stage 2
Price
: £50 per workshop plus £1.50 per child museum entry.
To book please get in touch by using the form below