Join us for a Portraits workshop
An exciting opportunity for children to work with a member of the Museum Learning Team to create a portfolio of portraiture themed art work.
Students will discover some of our local heroes and how they helped shape the museum, local area and wider world such as Col. Spence of the 5th DLI and Robert Ropner, owner of Preston Hall and major shipbuilder during the late Victorian era. They will explore different portraits, how to read them as sources, mix colours from a limited pallet and create work using sketching, specialist paints and paper.
Supported by Arts Council funding through the Making a Mark in Tees Valley Programme.
The workshop lasts approximately 2 hours
Suitable for Key Stages 2
£50 per workshop (up to 30 children), plus £1.50 museum admission charge per child*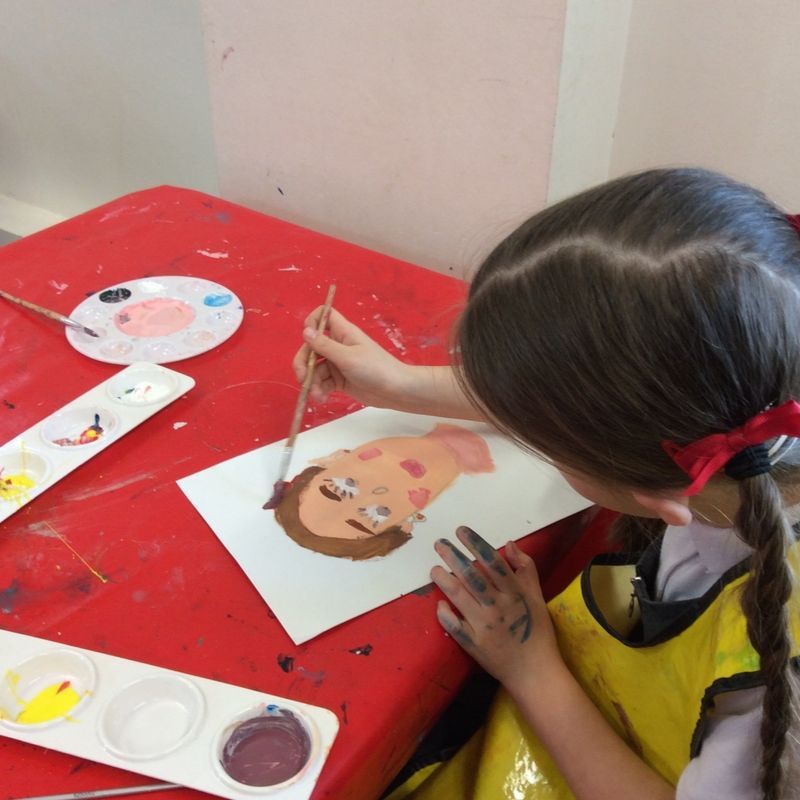 Age Group
: Key Stages 2
Price
: £50 per workshop (up to 30 children), plus £1.50 museum admission charge per child
To book please get in touch by using the form below