Join us for a Mini Beasts workshop
Available throughout the Spring and Summer terms.
Join us for a fun and informative session using bug-catching equipment whilst exploring Preston Park's grounds searching for insects! Children will discuss habitats, identify and record their findings during the mini beast hunt as well as understanding how to gently and safely catch and release the creatures.
Lasting approximately 1 hour (start times: 10am, 11.15am and 1pm)
Suitable for EYFS, Key Stage 1 and 2
£40 per workshop (up to 30 children), plus £1.50 museum admission charge per child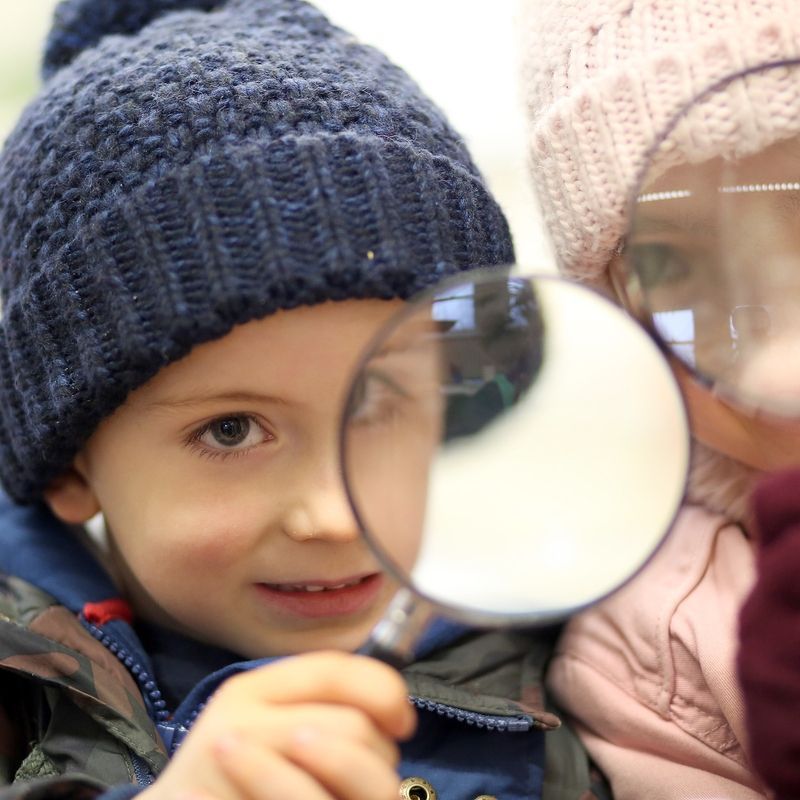 Term
: Spring & Summer
Age Group
: Key Stage 1 and 2
Price
: £40 per workshop (up to 30 children), plus £1.50 museum admission charge per child
Start Time
: 10:00am, 11:15am & 1:00pm
End Time
: 11:00am, 12.15pm & 2:00pm
To book please get in touch by using the form below