Join us for an Anglo-Saxons workshop
Join us as we discuss what has been discovered at local archaeological dig sites, and how the treasures on display tell us about life for the Anglo-Saxons. Students can undertake a series of activities and create their own clay pot to take back to school.
Our popular, hands-on workshops are led by a member of the Museum Learning Team and have a mixture of replica and original objects for your class to explore and enjoy. Plus, children get to make something to take home on the day.
Lasting approximately 1.5 – 2 hours (times 10am – 12pm or 12.30 – 2.30pm)
Suitable for Key Stage 2
£50 per workshop (up to 30 children), plus £1.50 museum admission charge per child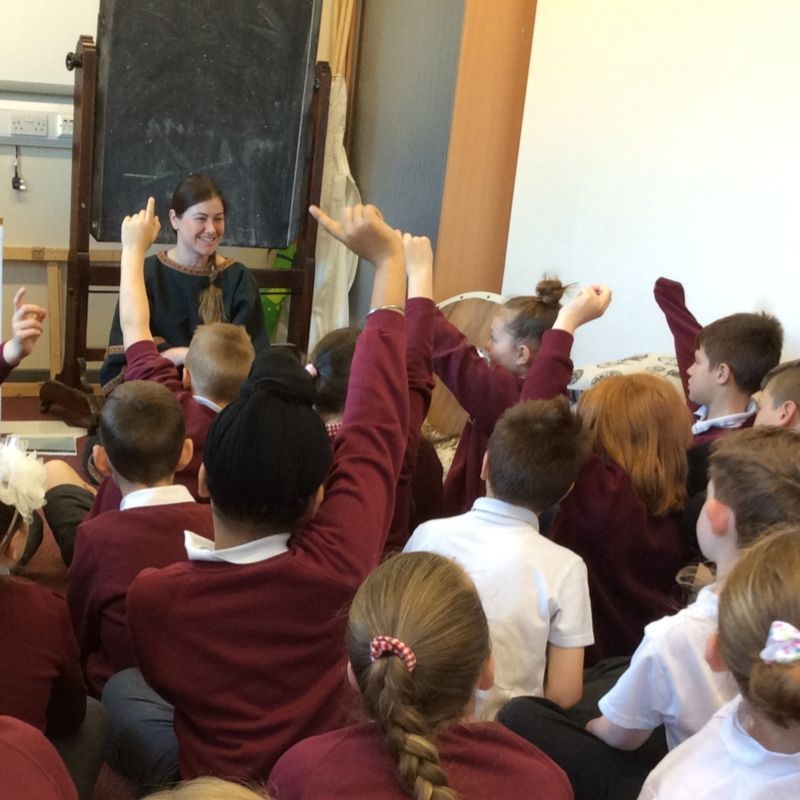 Age Group
: Key Stage 2
Price
: £50 per workshop (up to 30 children), plus £1.50 museum admission charge per child
Start Time
: 10:00am & 12:30pm
End Time
: 12:00pm & 2:30pm
To book please get in touch by using the form below