Have you ever imagined what it would be like to live in a castle? Or to stand on its walls with a bow and arrow? It's this kind of imagination (and maybe four years studying Medieval Military Orders) that got our Exhibitions Officer, Christopher Young, really excited when he heard Stockton had a castle.
Here Chris shares his discoveries about the mysterious Stockton Castle and how he re-built it using Minecraft.
I've been investigating the story of Stockton Castle – where it was, how big it was and what it might have looked like for some time. This fascination (and lots of free time in lockdown) led me to attempt to rebuild it in Minecraft. But before I get onto how I did that, let me first share with you some highlights from this castle's history.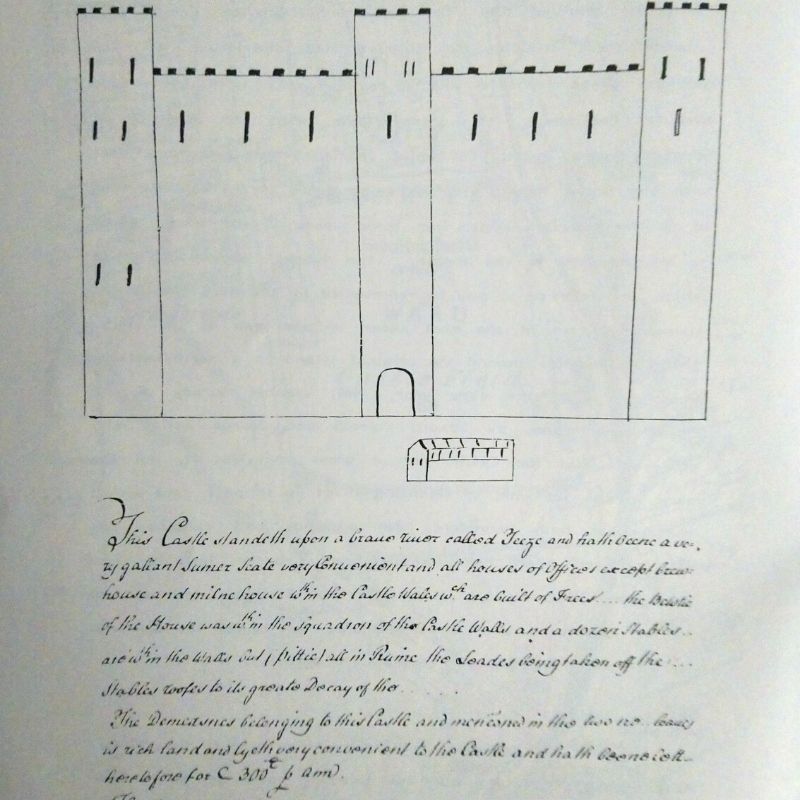 The castle is first mentioned in 1183 but is described as a manor. In early 1200 it was visited by the Bad King John (yes – the one made infamous by the tales of Robin Hood). In around 1300, Edward I came to stay during his wars with the Scottish. He became known as 'The Hammer of the Scots'.
It was in this century that the manor started to be referred to as a castle. It is likely that the defences were either built or improved upon for us to see an upgrade in its status. In King Henry VIII's time (we are in the 1500s now) it was manned and maintained by a Royal Garrison. Improvements to the castle were made in order to keep an eye on the rebellious northerners after the Pilgrimage of Grace – the greatest uprising in English History.
Around one century later we have the Castle's sad ending, this was in the English Civil War between King and Parliament. Stockton backed the king and well… he got his head chopped off! Parliament didn't want any remaining Royalists using a castle between County Durham and Yorkshire so it was demolished. On a positive note though, Stockton went from being a town of wood to a town of sturdy stone. It is believed some of the buildings on Finkle Street today are built from Stockton Castle's stone.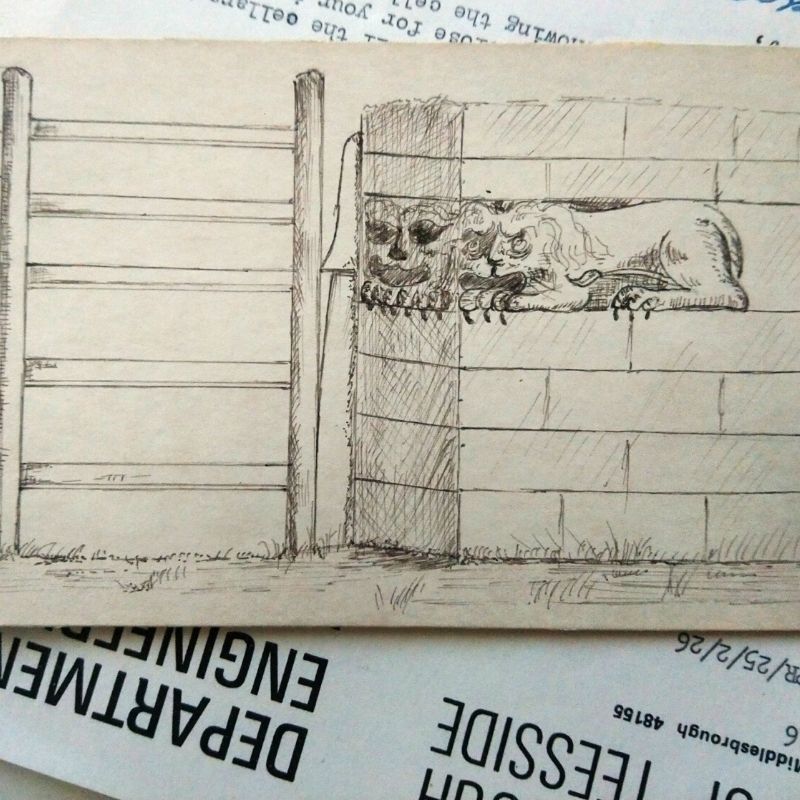 So onto how I rebuilt an image of a castle that has been destroyed for nearly 400 years. Well, surveys, drawings and comments on the castle from hundreds of years ago still survive in the museum's collection today. These include a drawing made during the castle's last survey in around 1650, as well as a very extensive survey made for Queen Elizabeth I. The latter survey lists the buildings and their positions within the wall including; The Hall, Great Chamber, Chamberlains Chamber, Chapel, Kitchen, Kiln and Brewhouse. It also contains a number of important measurements. Lastly the collection contains a number of sketches undertaken by archaeologists in the only modern survey undertaken on the castle. This was done in the 1960s, before the Castlegate shopping center was built.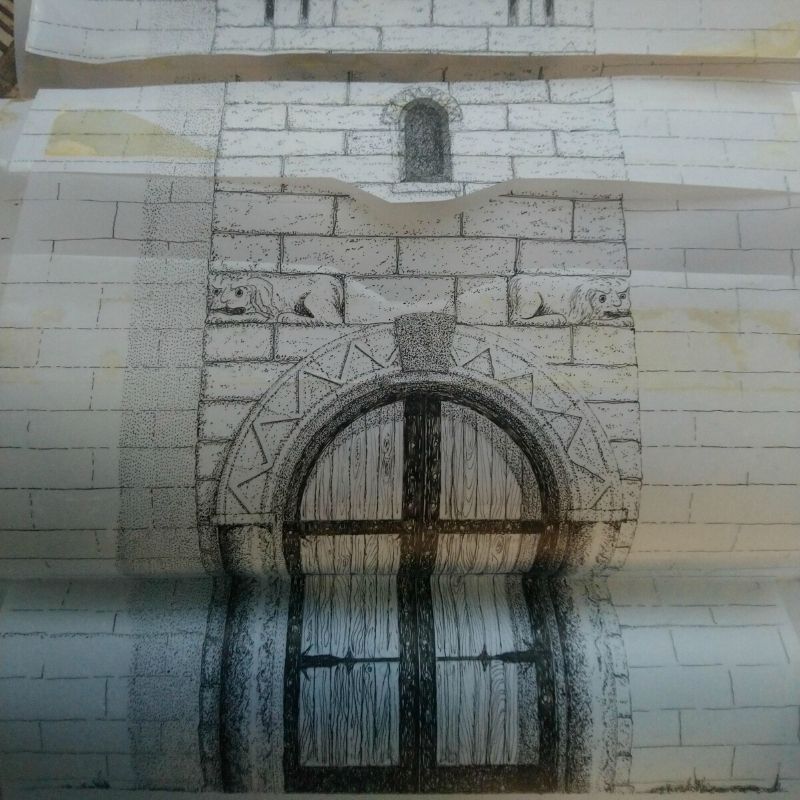 You'll notice I chose to build the castle in the strangest of mediums, Minecraft! This was for two reasons, firstly I play a lot of computer games and secondly, each block has a fixed measurement which I could compare to the medieval surveys. Placing each block into position took quite a lot of time, I'm not going to lie! but hopefully you can enjoy the fruits of my labour in this walkthrough video, and also in a 3D model which can be found on the sketchfab website.
What part of Stockton's history do you think I should build next?
Watch the rebuilding of Stockton Castle in Minecraft
Next time you visit the museum be sure to keep an eye out for some of the archaeological finds and last remains of the castle which are on display in The River Tees gallery.