It's typically said that rainy days get us down, and as we get deeper into winter, they're becoming more of a regular occurrence. These drizzly days needn't make us feel miserable though, as there are so many fabulous ways to brighten them up! Take a look at our four favourite rainy day activities to add some fun and colour to even the greyest of days.
Games From The Past
We love history and are always keen to weave education into activities at the museum. With this in mind, we'd suggest an interesting rainy day activity could be to play some of your favourite childhood games with the kids. You could either dig out any games you've saved from the past or play games that simply require a little imagination. This could be anything from Tiddlywinks or Monopoly to Hide and Seek or Duck, Duck, Goose. It's great to see how children react to these games that take us completely back to basics – especially in the technology-heavy world that we live in!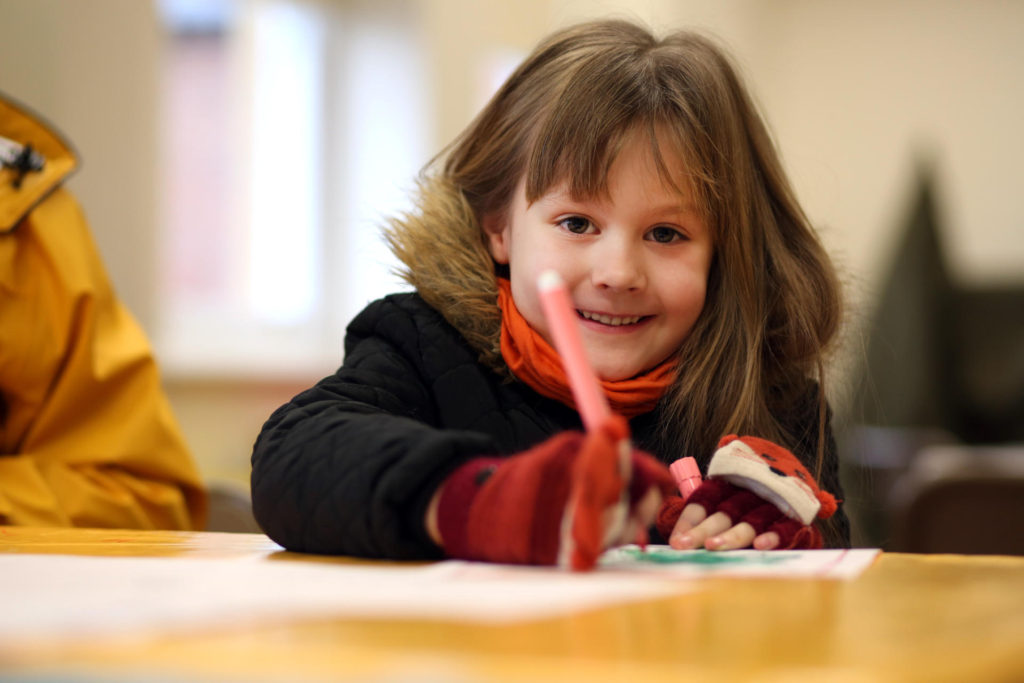 Get Crafty
When you're spending the day indoors sheltering from the rain, it's the perfect time to get creative. We just love crafts, and there are plenty of fun and easy ideas that you won't even have to leave the house for. For example, you could make your own plant pots out of empty drinks bottles. You can paint these, use stickers or even add string to make your own little hanging baskets. You can be as creative as you want (Pinterest is a great place for inspiration!) and you'll be helping make new use for plastic bottles, which is a great way to contribute to a greener planet. Not to mention, once the weather picks up, you can spend time with the kids planting seeds and watching new life grow.
Put On A Play
Putting on a play is an entirely different way of getting creative, but an equally fun one! You could give the children a few different things they can use for costumes and props and see what they can come up with by purely using their imagination. It's just wonderful to see what kind of story they create, and you'll be making memories to cherish for years to come. You can even make your play themed for different times of the year, for example it could be a play about Santa and his elves in the run-up to Christmas. The options are endless!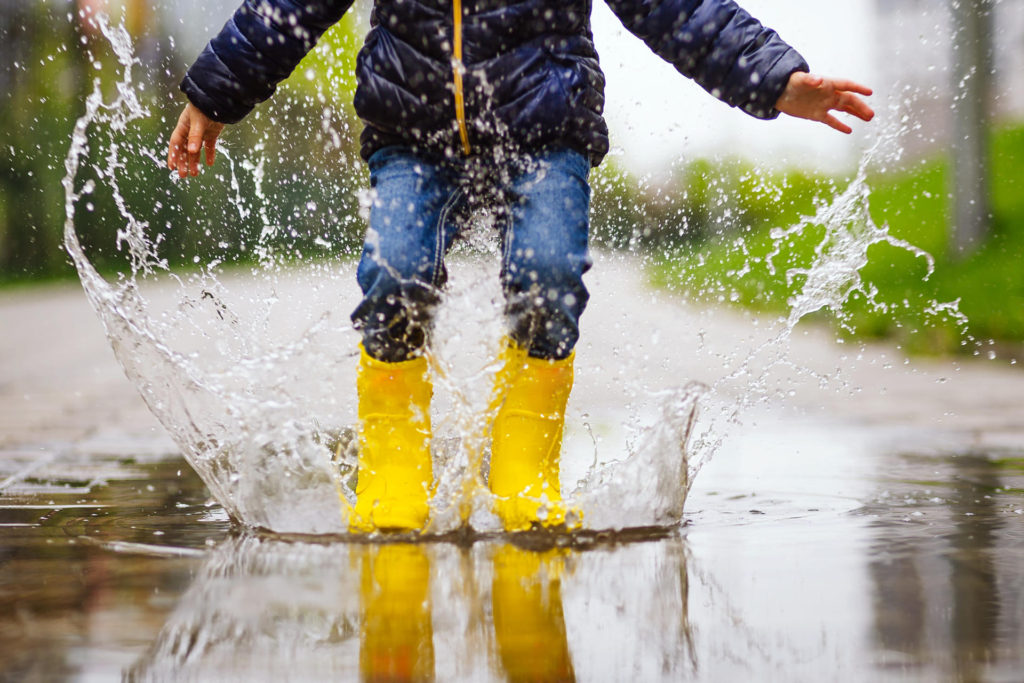 Visit The Museum
Don't forget – our fantastic museum is open all year round (see opening times here) and there's always plenty of exciting activities going on. We'd love for you to come and shelter from the weather with us, or even have fun splashing in puddles on the Victorian Street if you'd rather go outside and enjoy the rain! No matter the weather, we are always ready to welcome visitors who want to open their minds to history and creativity in our wonderful museum. It's a good idea to take a look at our What's On page before your visit as we have plenty of different activities and events to take part in.
Whatever activity you opt for on your next rainy day with the kids, we hope you have plenty of fun and find this little bit of inspiration helpful!