It's beginning to look a lot like Christmas in our museum shop and we can't wait to share these gorgeous gift ideas with you. The hard part will be deciding whether to keep them for yourself or give them to a loved one.
Despite the gift shop being closed until the 19 December, we are still taking orders for collection from the museum. If you see something you like then please message us on social media or call us on 01642 527375 and we will be happy to help.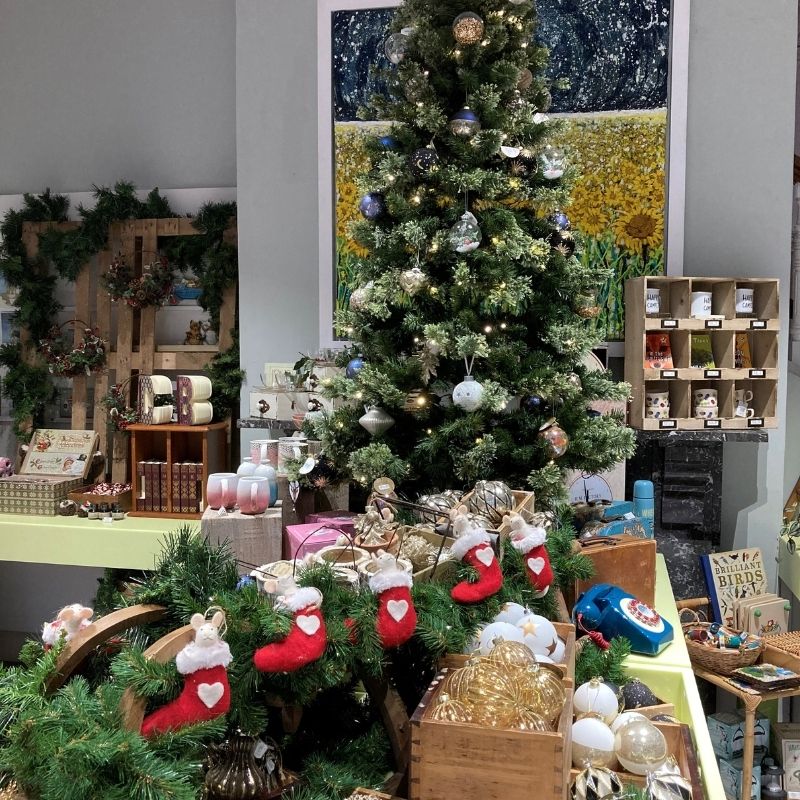 1) Tweedmill recycled wool rug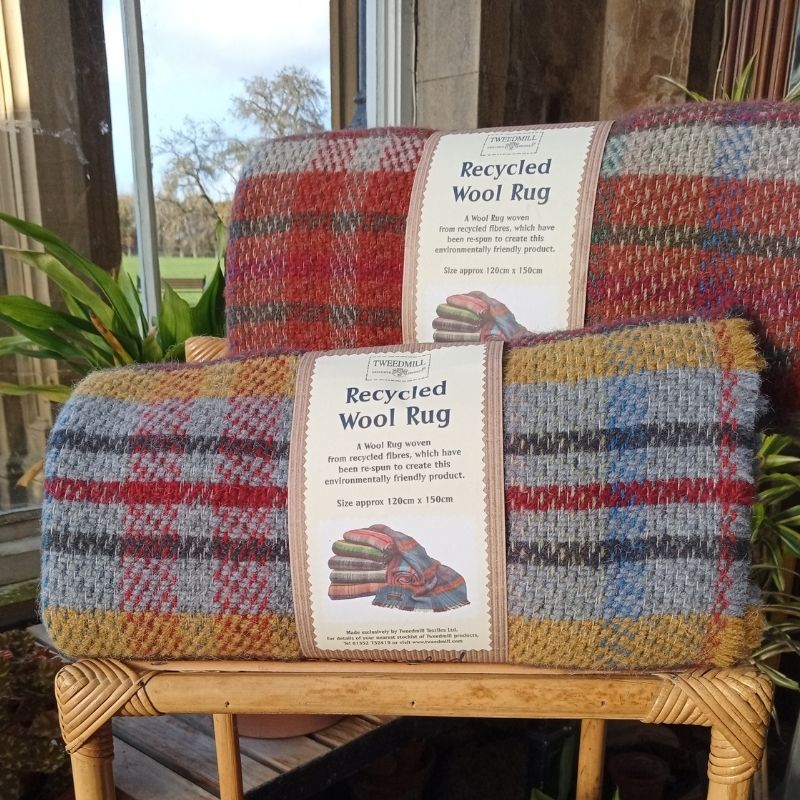 Tweedmill recycled wool rug, £17.99 
This beautiful wool rug is available in red and blue check, as well as red, blue and mustard yellow check. It is perfect for snuggling under, looks great thrown over a favourite armchair and doubles up as a beautiful picnic blanket. You can also feel good knowing that is made from recycled fibre.
2) Alphabook notepad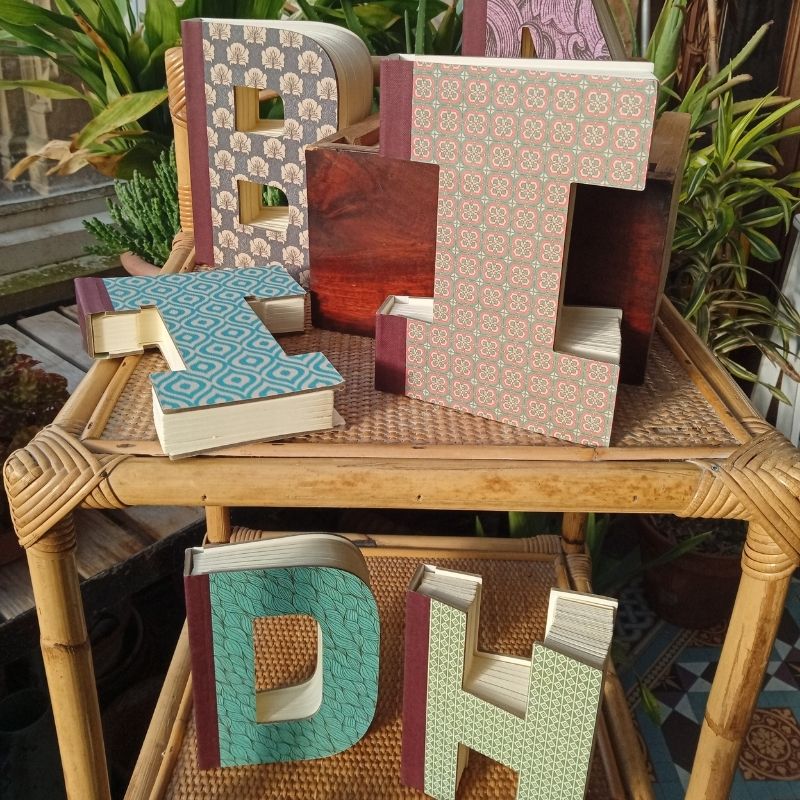 Alphabook in a range of letters, £11.50
These Alphabooks are almost too pretty to write in! The vintage patterned notepads are filled with blank pages but we prefer to use them for decoration.
3) Plant pots
We've become a nation of houseplant lovers and it's easy to see why. Not only can they brighten up a room, they help purify the air and are great mood boosters. With so many gorgeous designs to choose from, there's a planter to suit every home.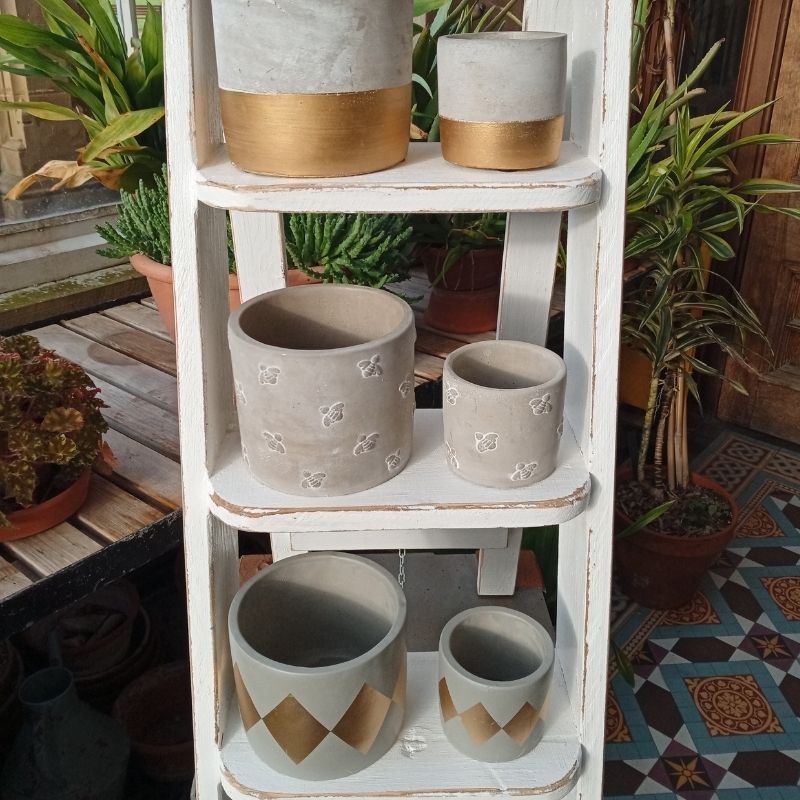 Gold dip cement planters and bee planter, from £3.50 – £12.50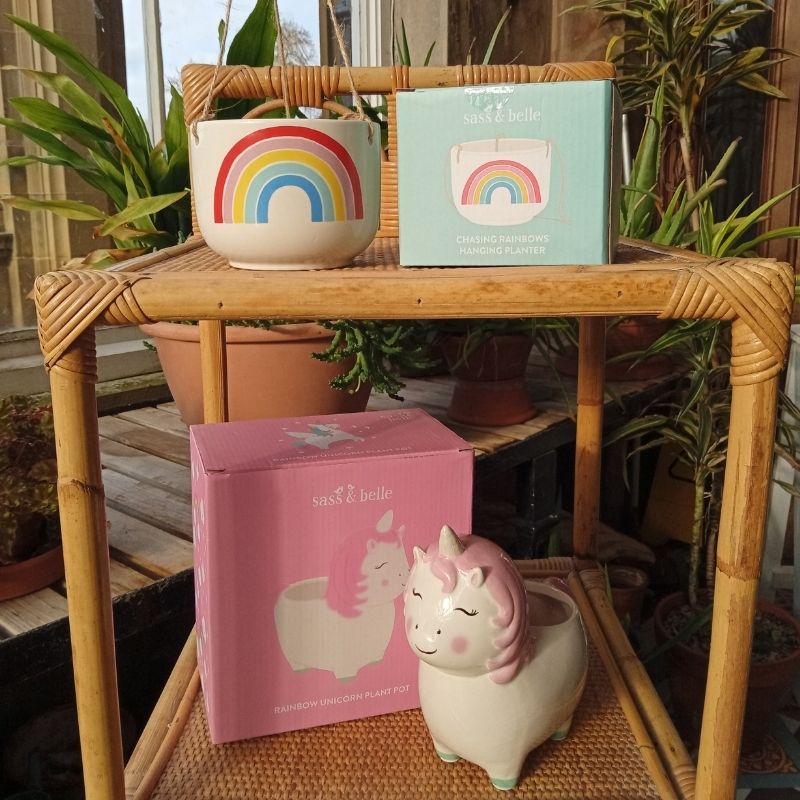 Rainbow hanging planter and novelty unicorn plant pot, £7 each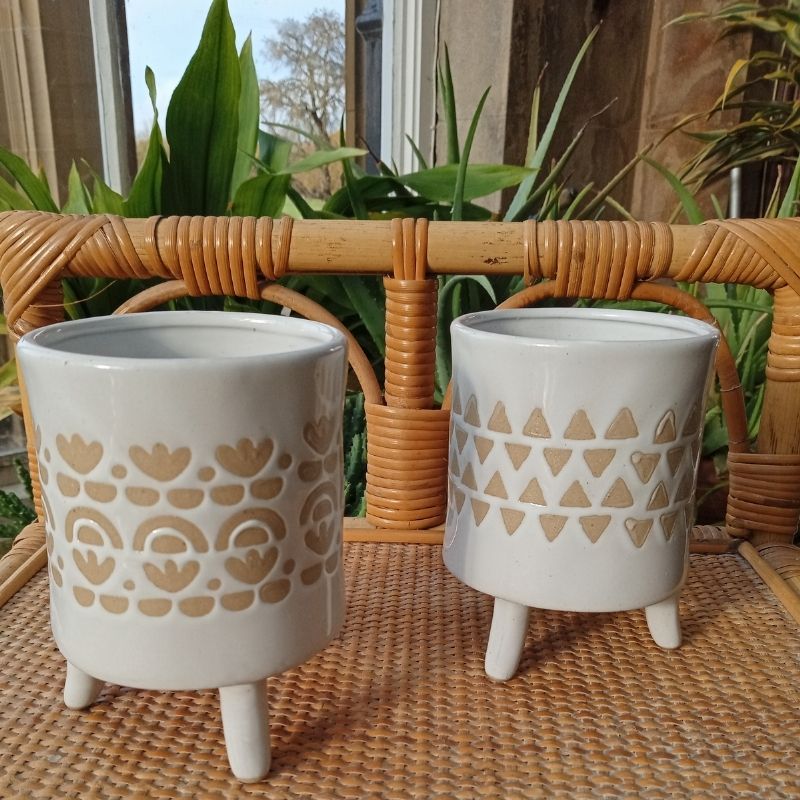 White leggy planters, £8.50 each 
4) Festive soft toy
Make someone smile with a festive Jellycat soft toy. We have fallen in love with Peanut the penguin.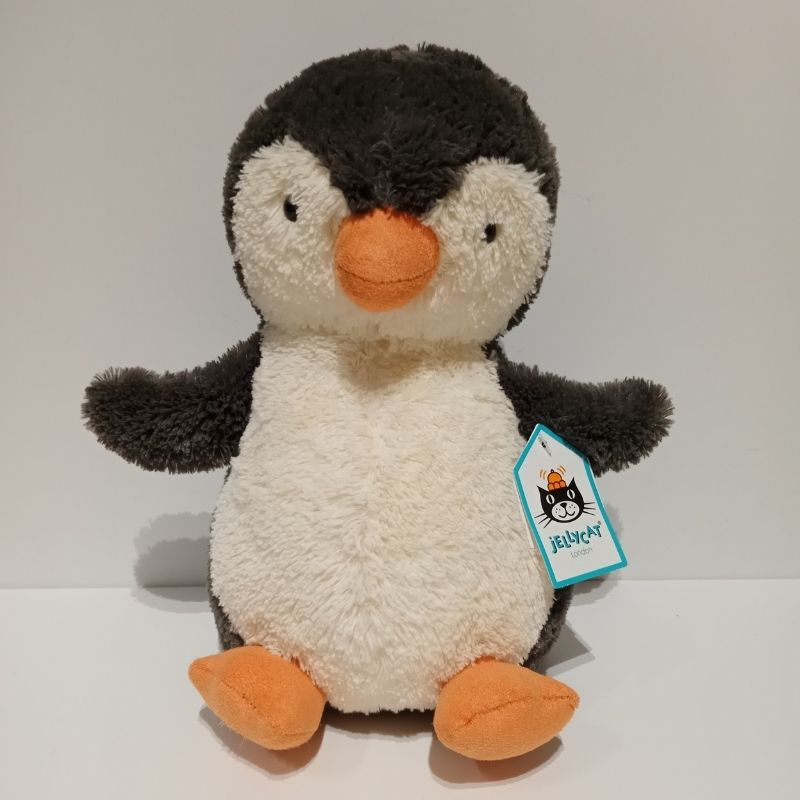 Peanut Penguin, medium sized Jellycat, £15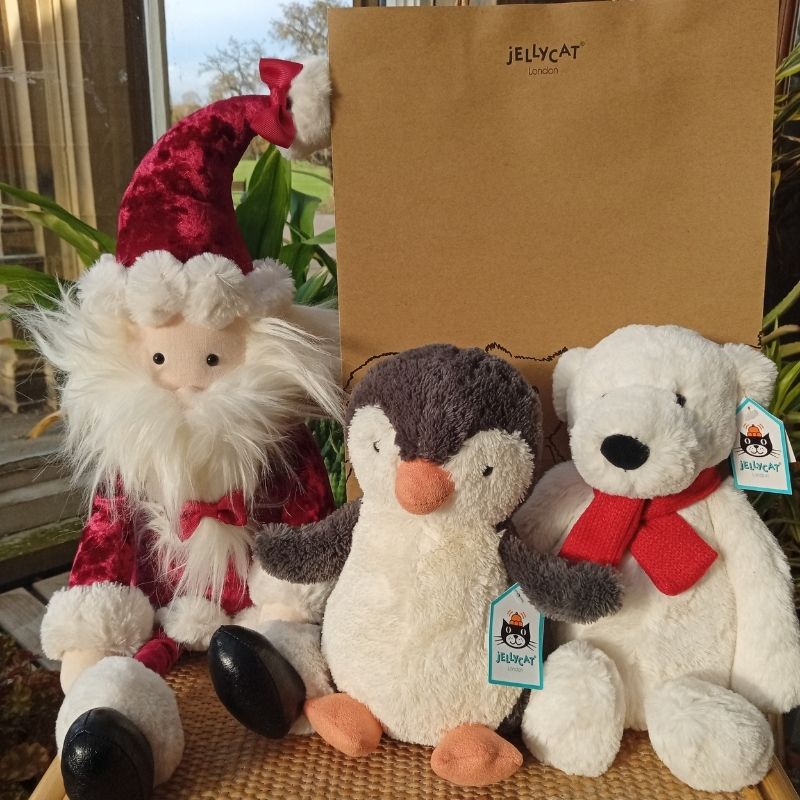 Large Cranberry Santa £35, Medium Peanut Penguin £15 and Medium Bashful Polar Bear £18
5) Dip glaze mug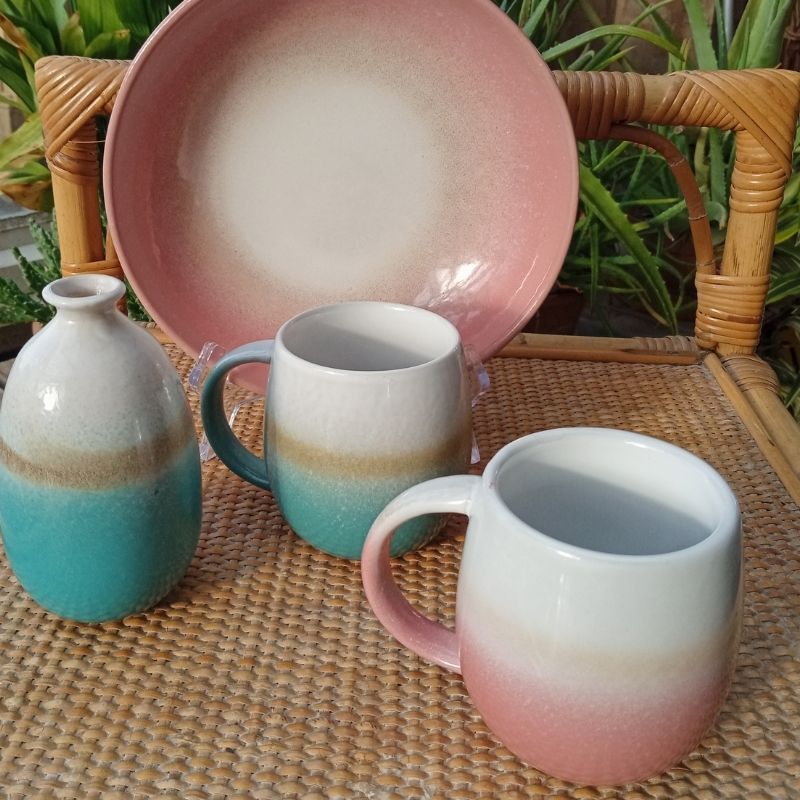 Dip glaze mug in pink and turquoise, vase and pasta bowl, all £5 each
We don't know about you, but we've found ourselves drinking lots more tea since March! These dip glazed mugs are super stylish and are available in pink or turquoise. We guarantee it will become your favourite mug to drink your cuppa from.
6) Retro telephone
Keep in touch in style with this beautiful retro red telephone (also available in mustard). Buttons replace the dial for convenience.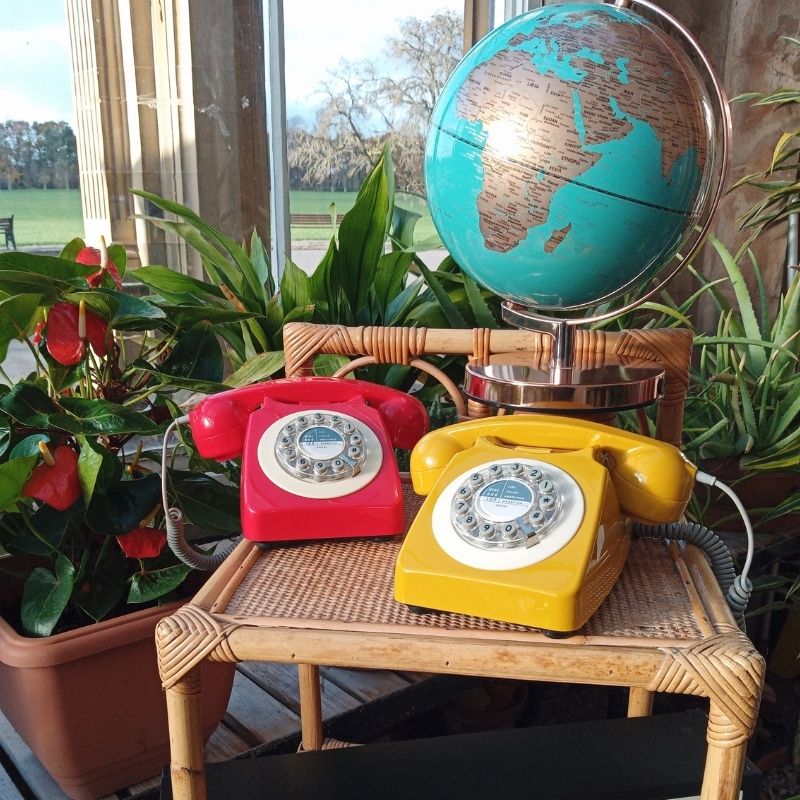 Retro telephone in phone box red or mustard £52 each
7) Knit your own pet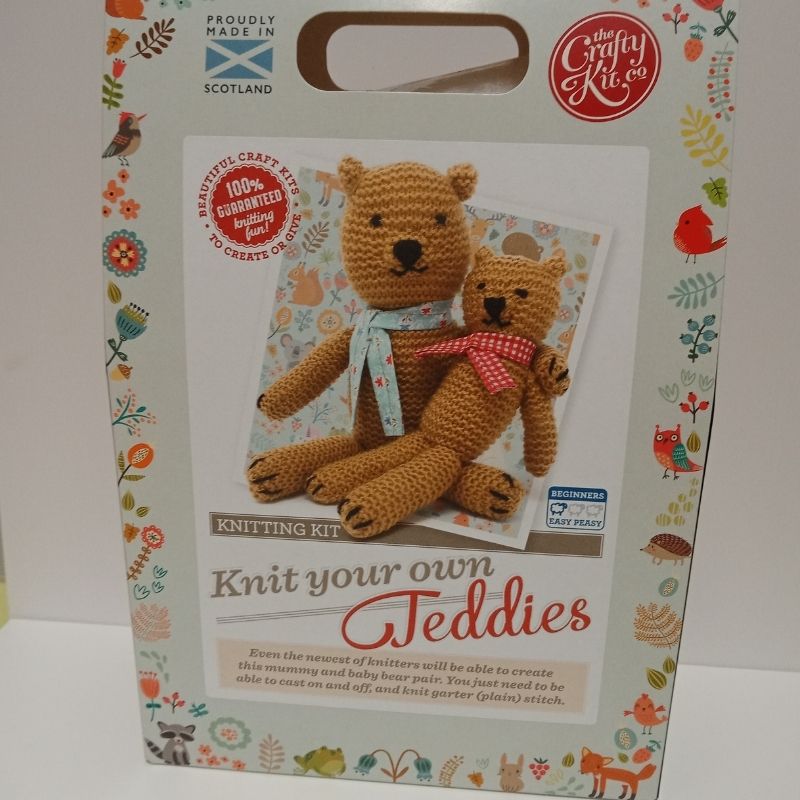 Knitting kit £12 
A perfect gift for craft lovers or those who fancy trying a new hobby. Choose to make your own teddy, puffin, squirrel, bunny, chick or unicorn.
8) Preston Park tea towel
Take a little bit of Preston Park home with these gorgeous printed tea towels by local artist Richard O'Neill.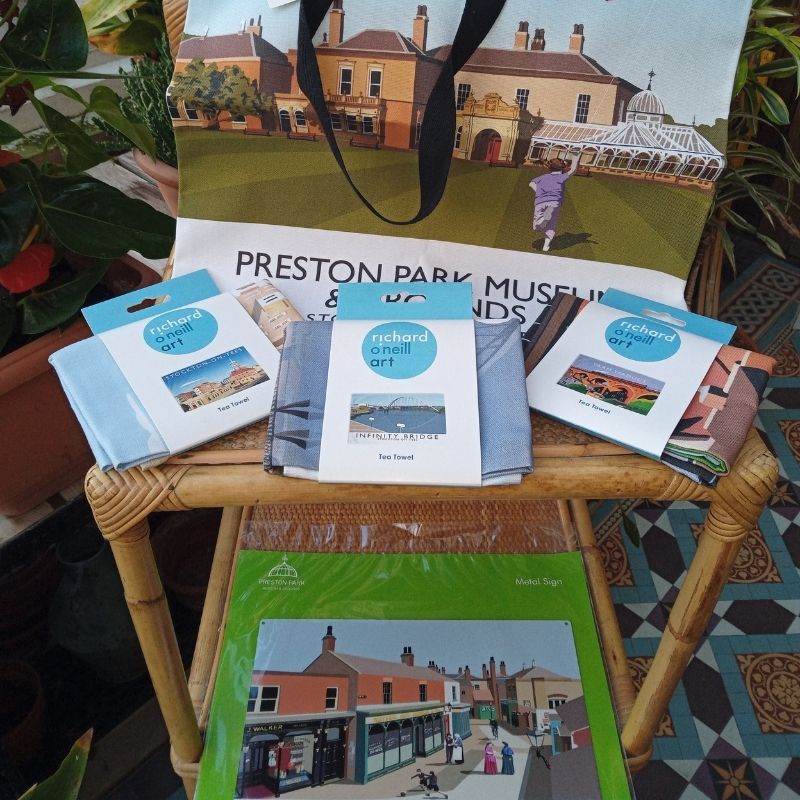 Richard O'Neil art, Preston Park tea towel £8.50, prints £7 and mug £6.50 
8) Lego books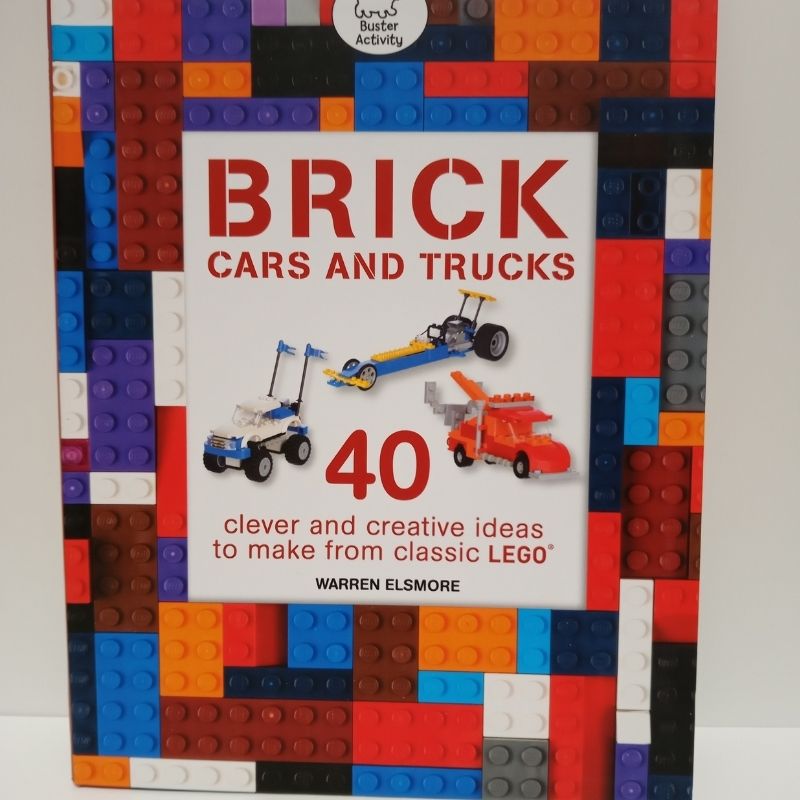 Brick Cars and Trucks book £9.99
Calling all Lego fans – this is the book for you! Packed full of inspiration as well as instructions on what to make with your bricks. For children, choose from Lego animals or Lego trucks (£9.99 each). For adult brick lovers, there's Lego Brick It (£14.99), which has over 20 Lego projects to keep you busy.
9) Ski wash bag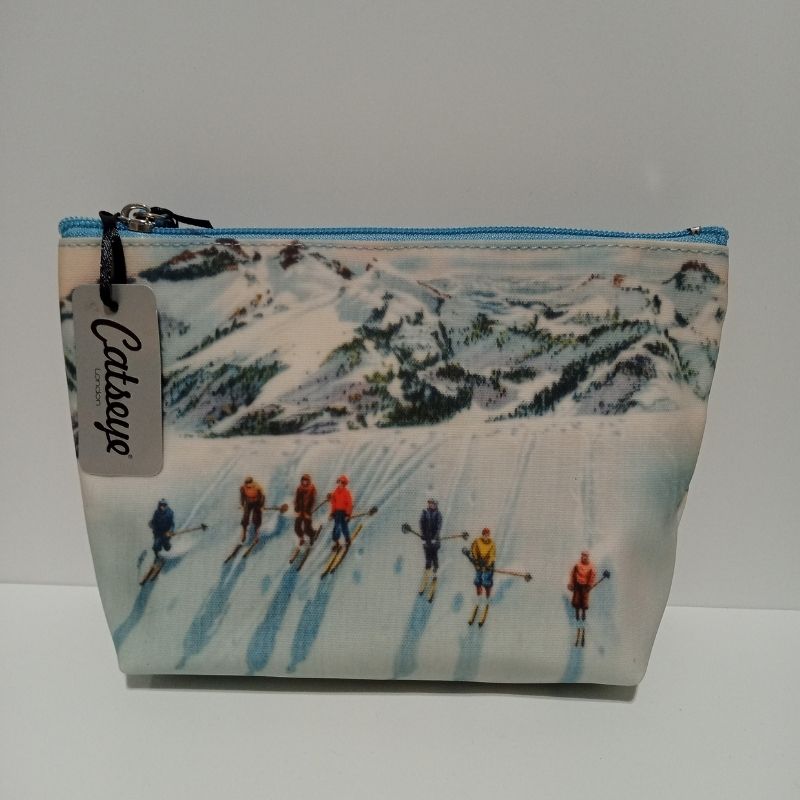 Catseye ski print washbag £12
We just can't get enough of this retro ski print washbag, a perfect gift for anyone dreaming of hitting the slopes.
See anything you like? Get in touch with us via Facebook, Instagram or call the museum on 01642 527375. Collection from the museum only. 
Preston Park Museum will reopen on the 19 December.