"Once you have been to the white unknown you can never escape the call of the little voices."
These were the words Frank Wild, a Skelton-born sailor, wrote in his memoirs, years after his last visit to the Antarctic in 1922. Frank Wild was one of Tees Valley's bravest adventurers, and was best known as the right-hand man and best friend of famous explorer Ernest Shackleton. He is the only man to have spent six winters in Antarctica and only one of two men to have ever been awarded four clasps to his Polar Medal.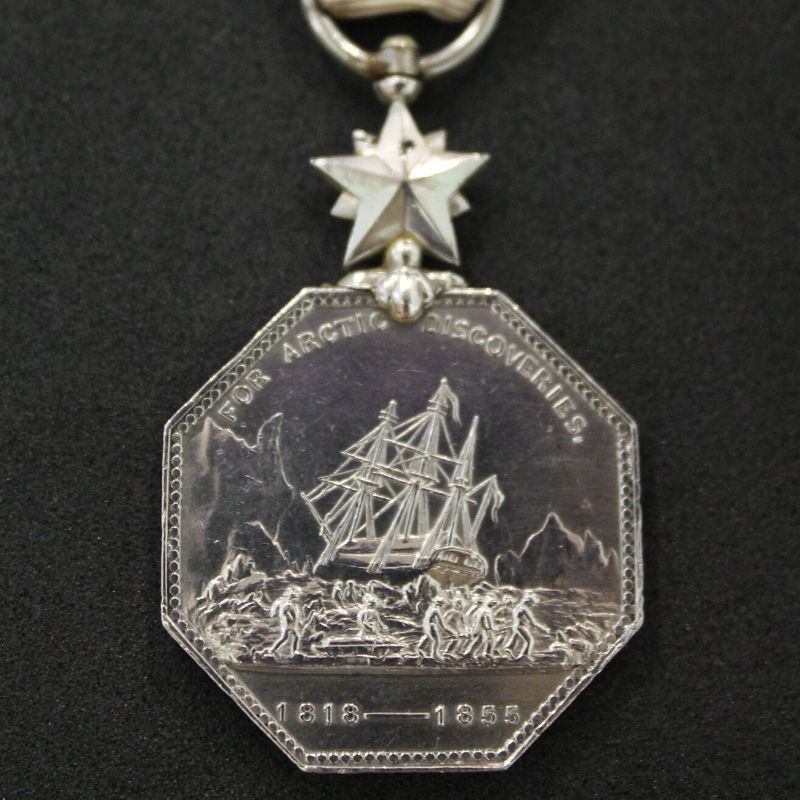 An earlier version of the Polar Medal that Wild would have received.
Tees Valley's Bravest Adventurer
Born in Skelton in 1873, his Antarctic career began when Robert Falcon Scott hired him to work on the Discovery expedition in 1901. This was Wild's first adventure to the cold and harsh landscape of the Antarctic – a place that he longed to return to for the rest of his life. It was on the Discovery expedition that Wild met Ernest Shackleton, and the two struck up a friendship. Wild and Shackleton made an excellent team, and Wild accompanied him on three more Antarctic expeditions between 1908 and 1922.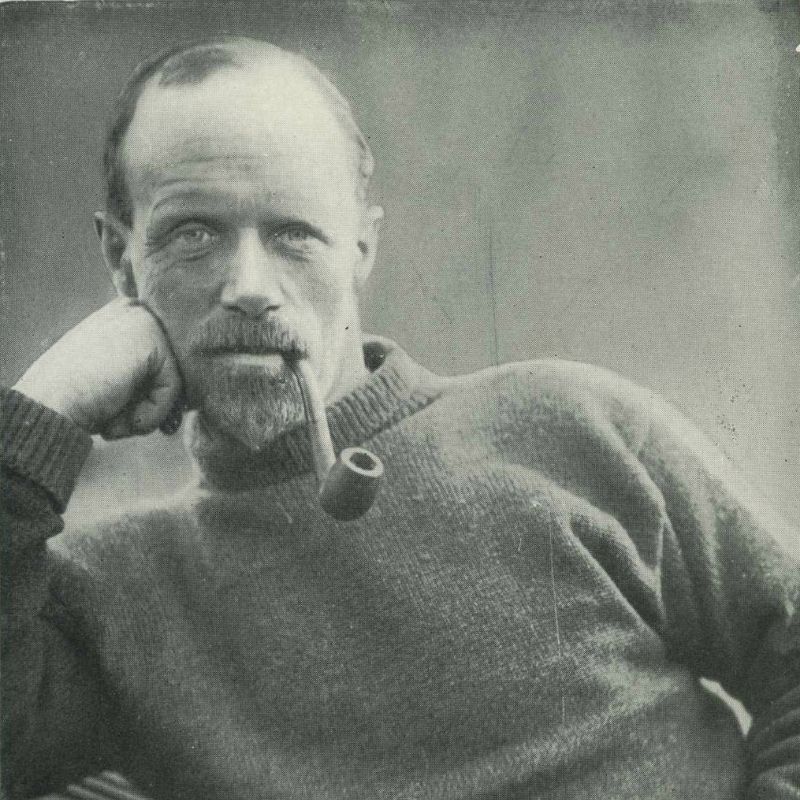 A portrait of adventurer Frank Wild.
It was said that, stood shoulder to shoulder, there was nothing that Antarctic could throw at them that they could not overcome.
Surviving Elephant Island
Wild's most famous expedition was the Imperial Trans-Antarctic Expedition, from 1914 to 1916. After over a year of being trapped in the pack ice, Wild and Shackleton watched as their ship, the Endurance, was slowly crushed by the ice. The entire crew was stranded, and there were no plans in place for anyone to rescue them. With no way out of the Antarctic, Wild stayed with his crew of twenty-one men on Elephant Island as Shackleton and six other men rowed 800 miles to South Georgia to summon help. Wild bravely kept the men alive and healthy by bringing in a diet of seal and penguin for the four months they were stranded. He kept them busy, distracting them from the cold and empty land around them. When Shackleton returned on 30th August 1916, all of the men were still alive, and they credited this to Wild.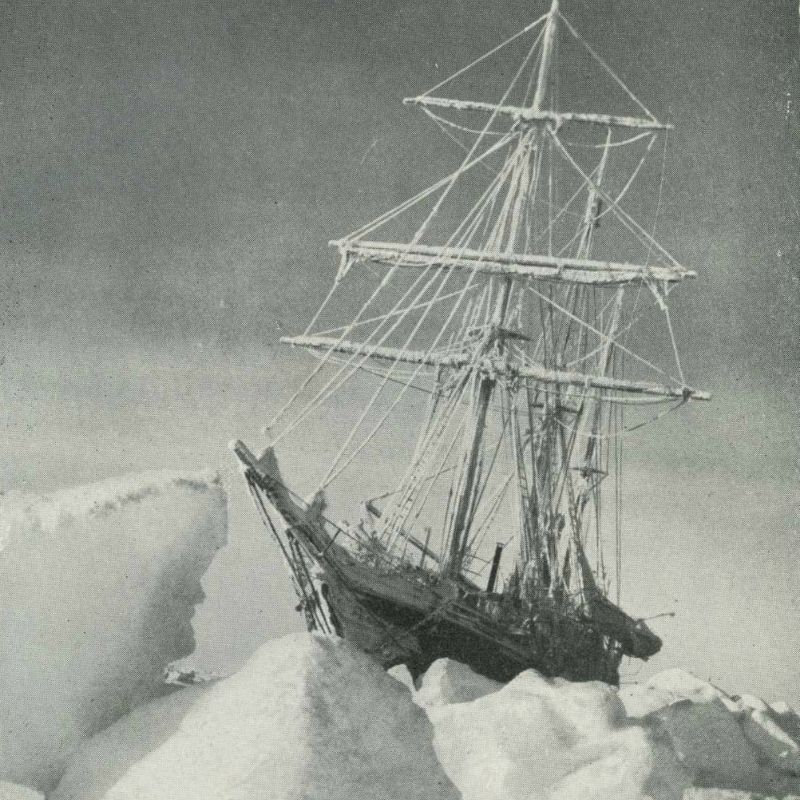 Endurance ship trapped in ice in Antarctica.
He died in South Africa in 1939, having never lost his urge to return to the Antarctic. His remains are buried next to Shackleton's on South Georgia Island, off the coast of Antarctica.
Discover more about Frank Wild with Henrietta Hammant
Join Henrietta Hammant from the Scott Polar Research Institute, at Preston Park Museum on Thursday 23 January as she talks more about the challenges the Antarctic presented for explorers at the turn of the century; Ernest and Frank's incredible stories of survival; and why did Frank keep going back?
Tickets are £7 per person and must be pre-booked. Find out more information and book your place here.