It's finally arrived – our favourite time of year when the museum is transformed for Christmas. It's hard not to feel festive when you see the twinkly lights above the cobbled Victorian Street, 13ft Christmas tree and fresh wreaths hung upon the old-fashioned shop doors.
It's also the time of year when our Billiard Room is turned into our Christmas Shop, full of treasures to make your home look beautiful.
Here, we share with you our top five decorating themes for 2019, 'The Peacock', 'Monochrome Glamour', 'Winter Wonder', 'Step Back In Time' and 'Felted Forest'.
1) The Peacock
Combine bright blues, greens and purples as well as peacock feathers for a truly show-stopping tree. For added drama, why not try an upside down tree like the one on display in our Christmas Shop?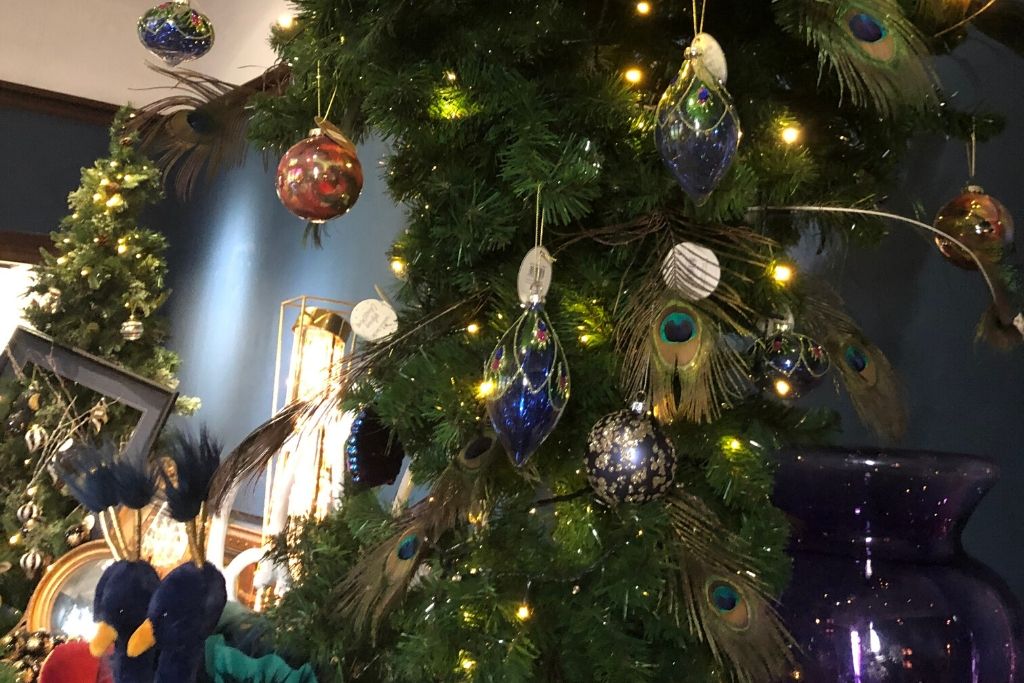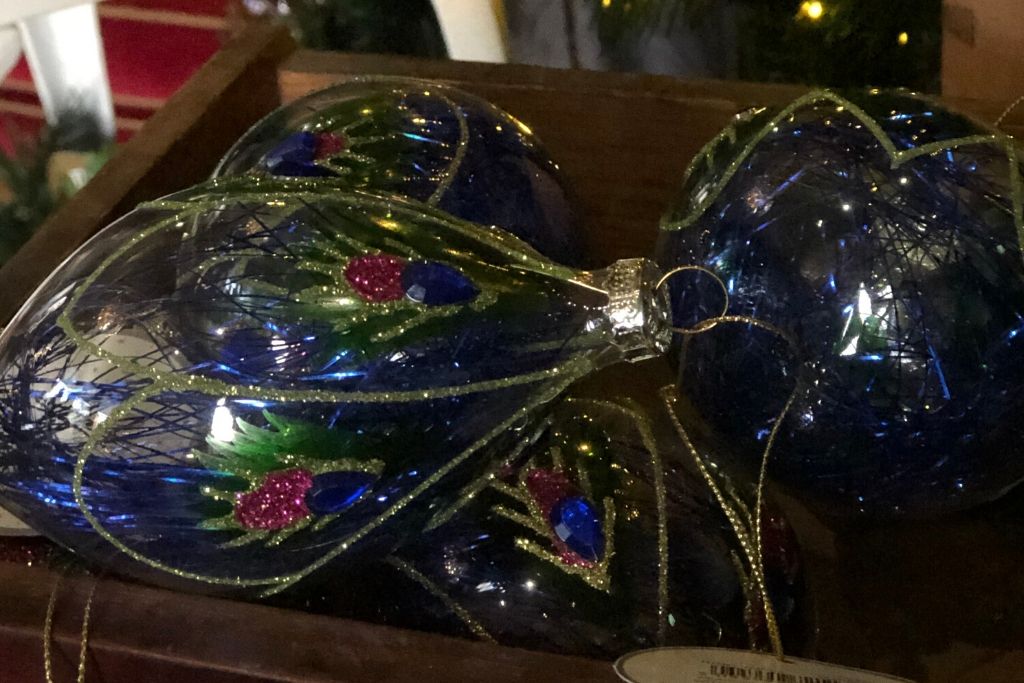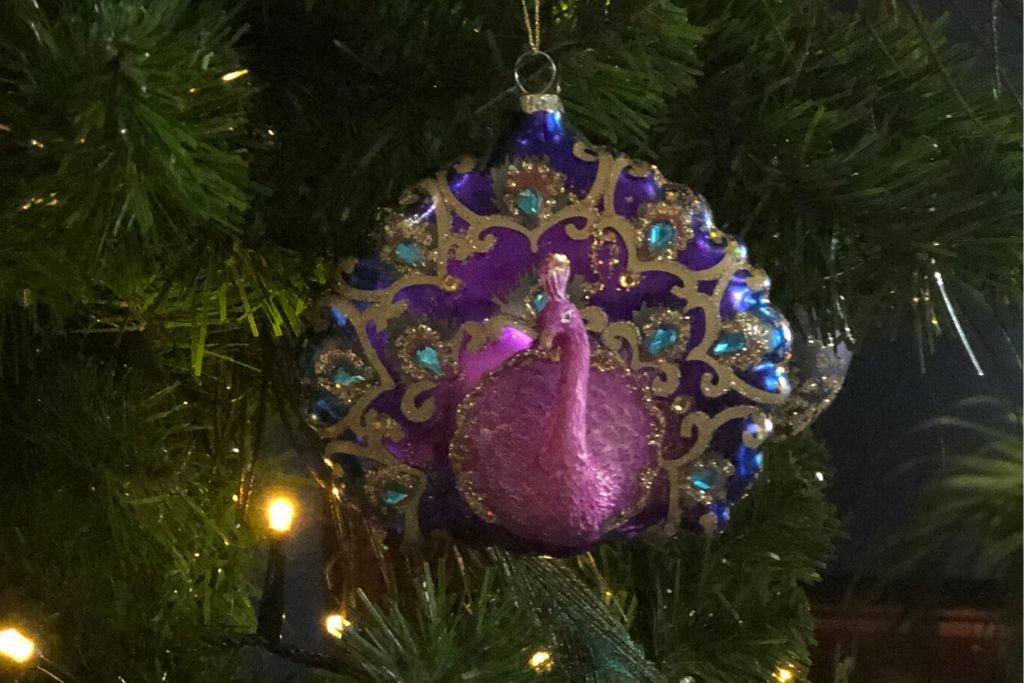 2) Monochrome Glamour
Go for glam with a mix of black and white. Add gold highlights to create that extra sparkle.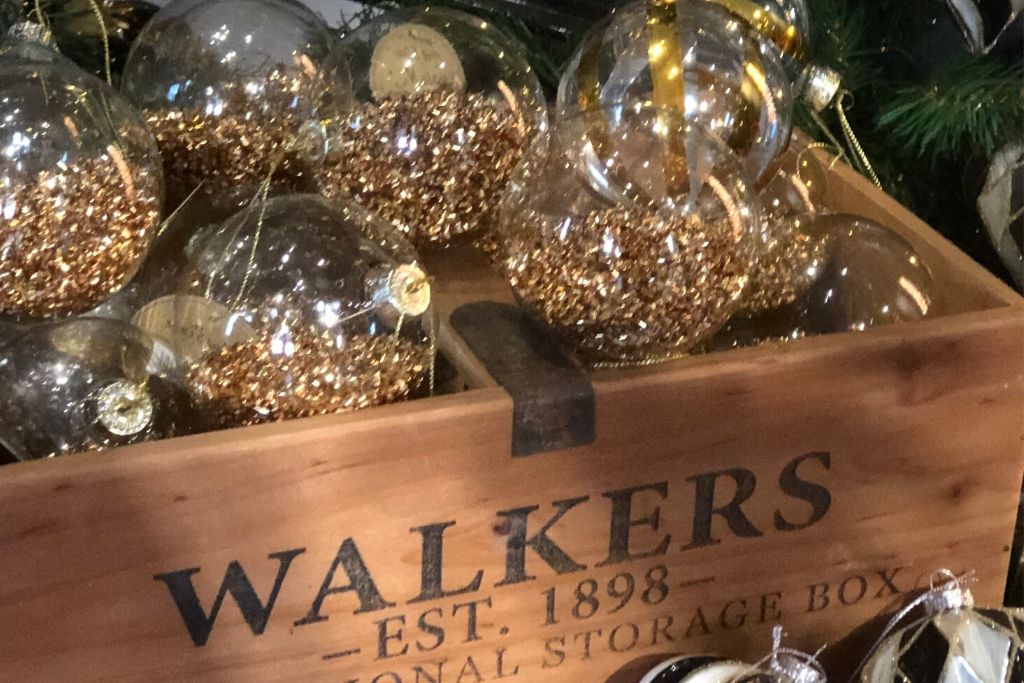 We love these firework baubles which will see you through to the New Year's Eve celebrations.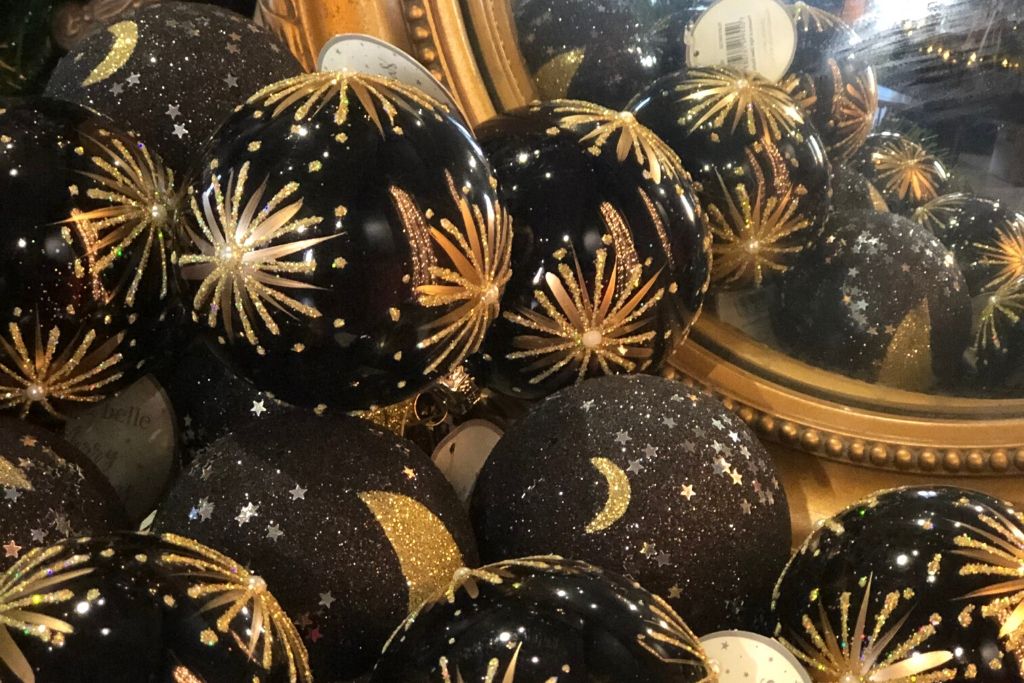 3) Winter Wonder
Create a stunning centrepiece by filling a vintage bird cage with coordinating coloured baubles.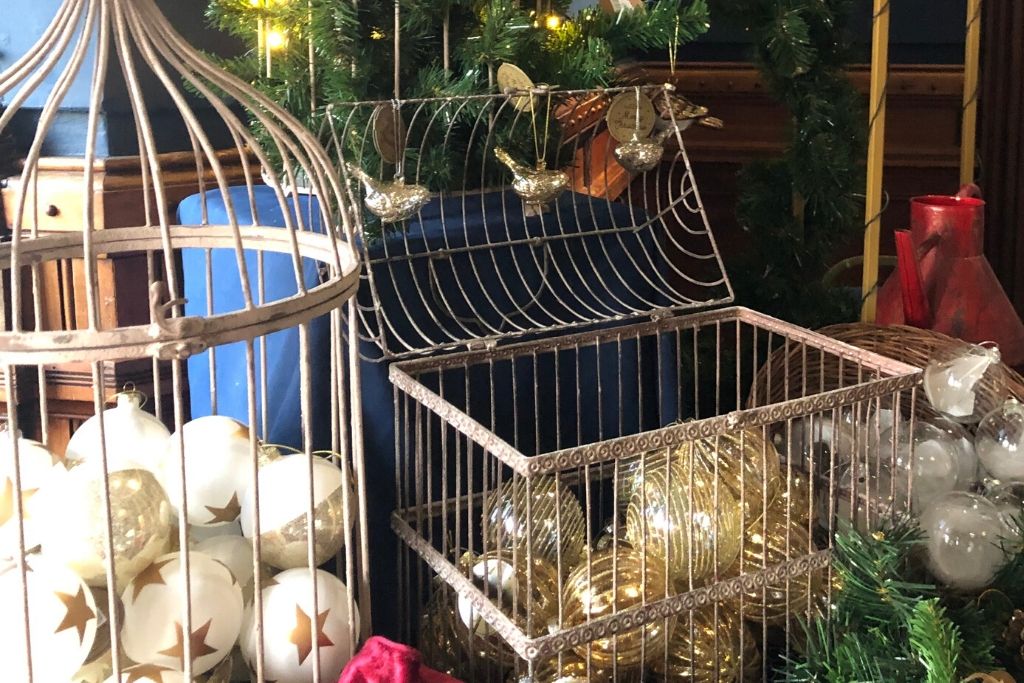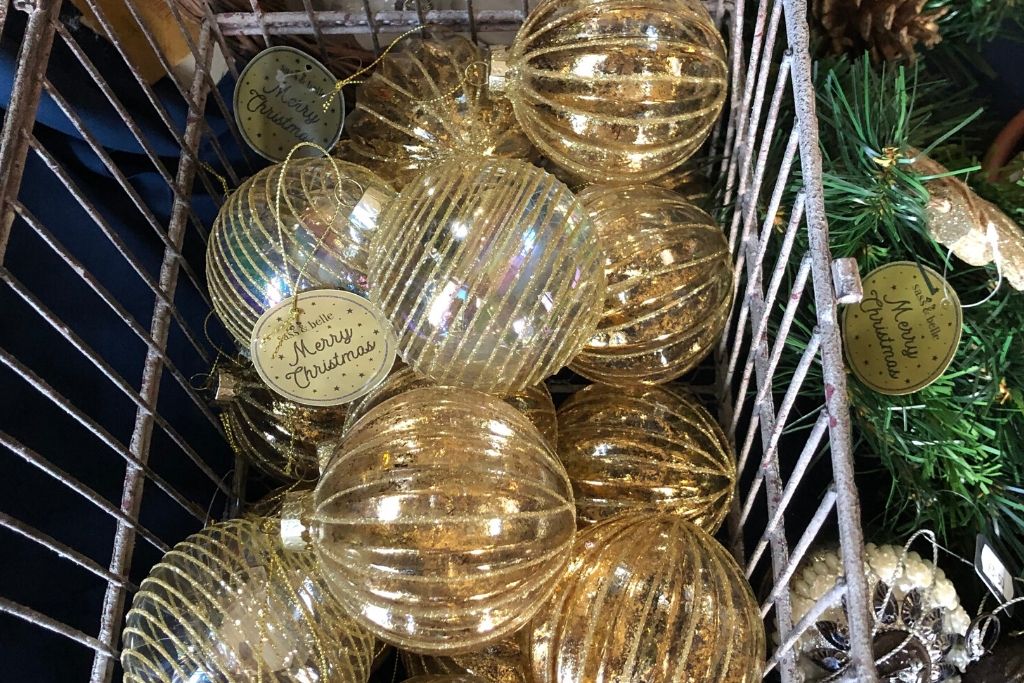 Celebrate nature with these shimmering gold oak leaves and delightful robins.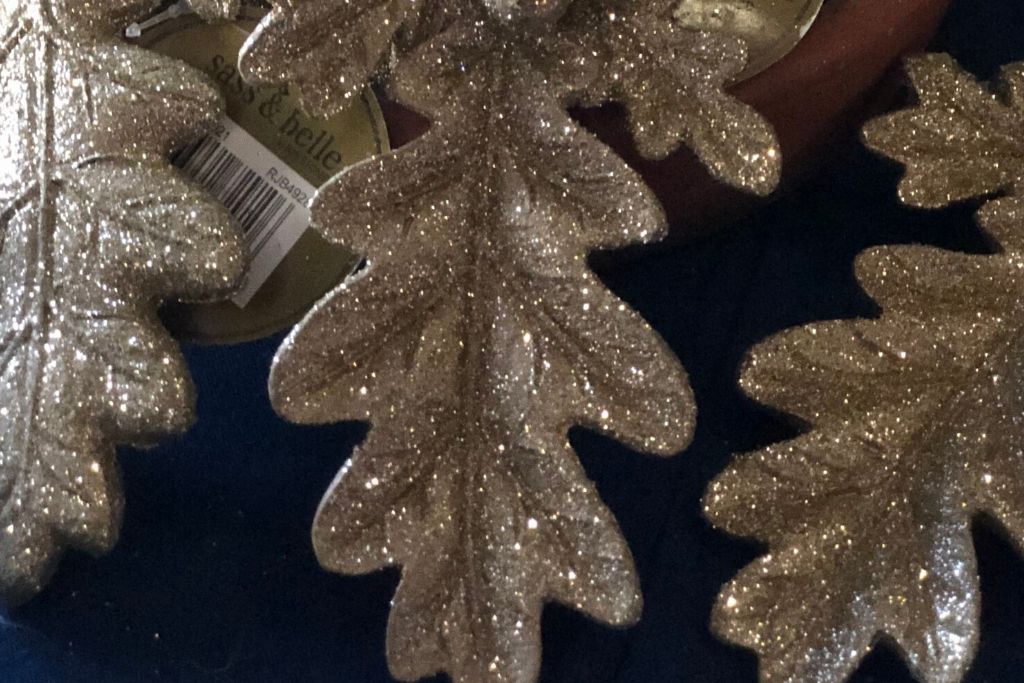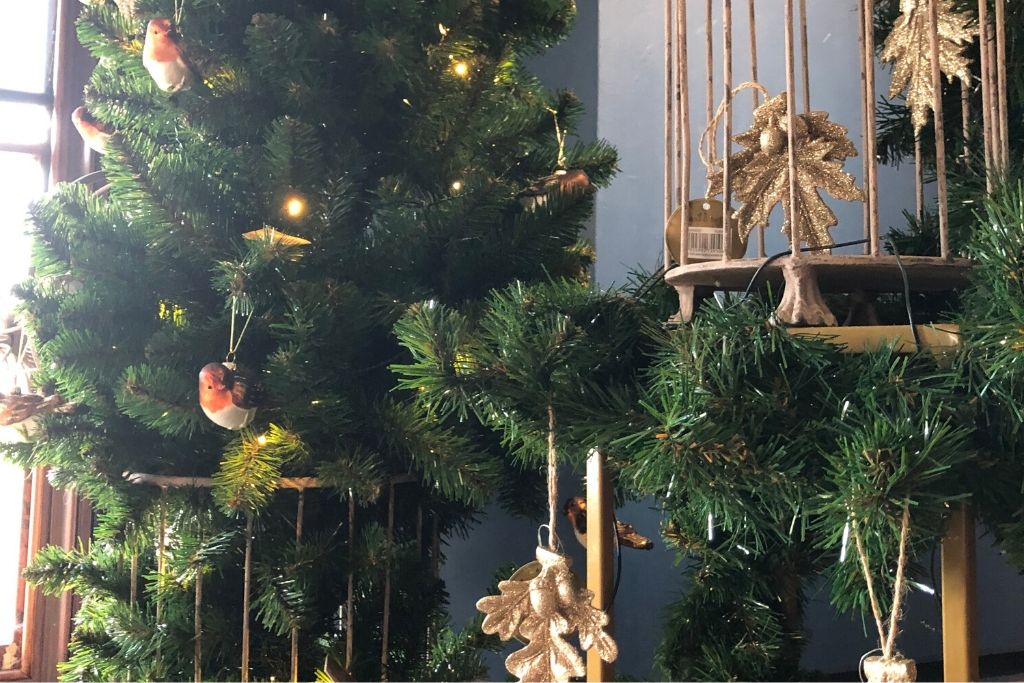 4) Step Back in Time
Embrace the magic of Christmases gone by with traditional colours and printed decorations.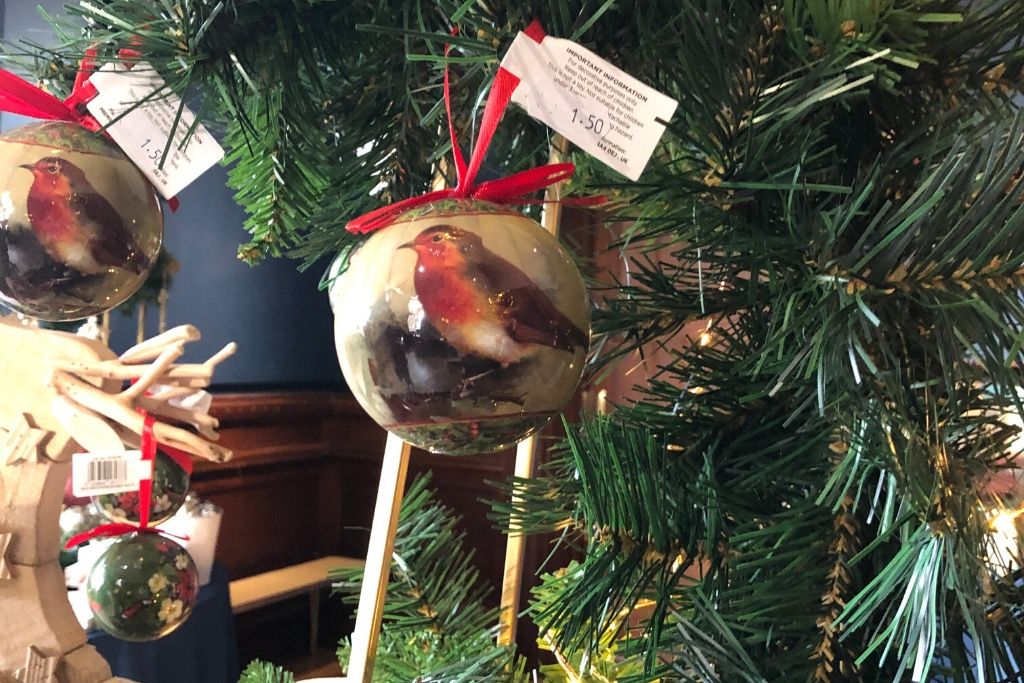 These notebook letters look great on a mantelpiece or would make a lovely personalised gift.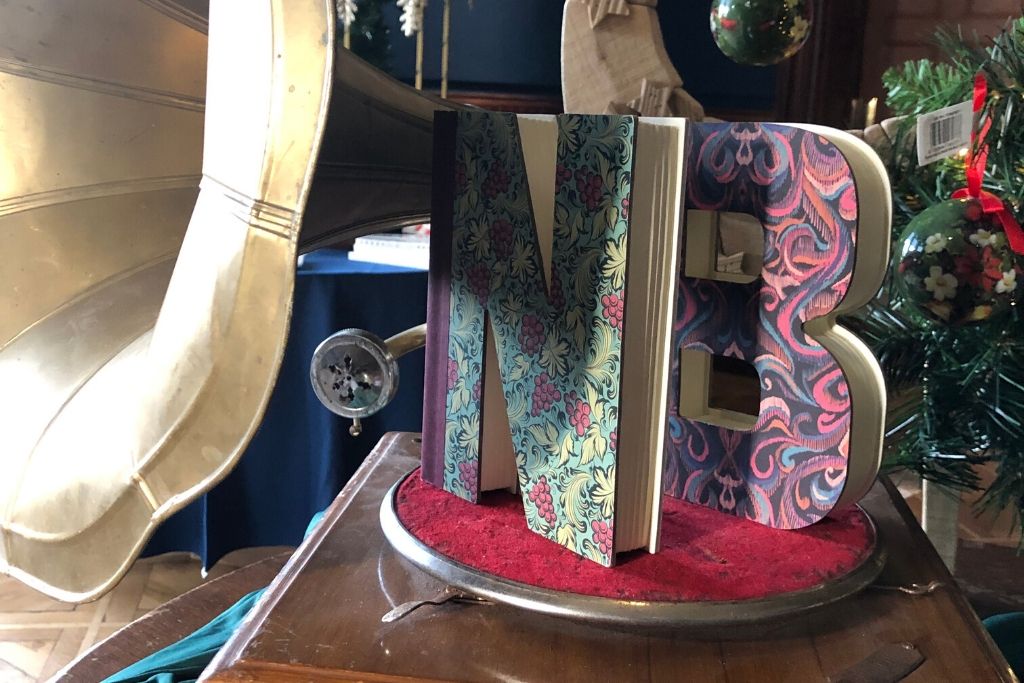 5) Felted Forest
These cute forest felted creatures will add a bit of character and festive cheer to your decor.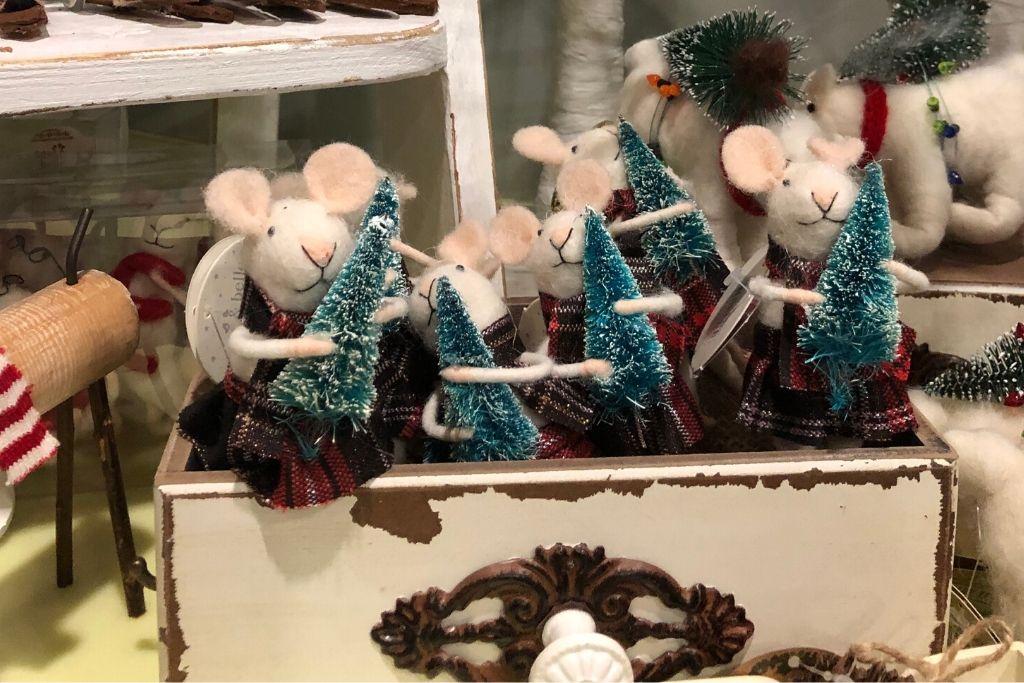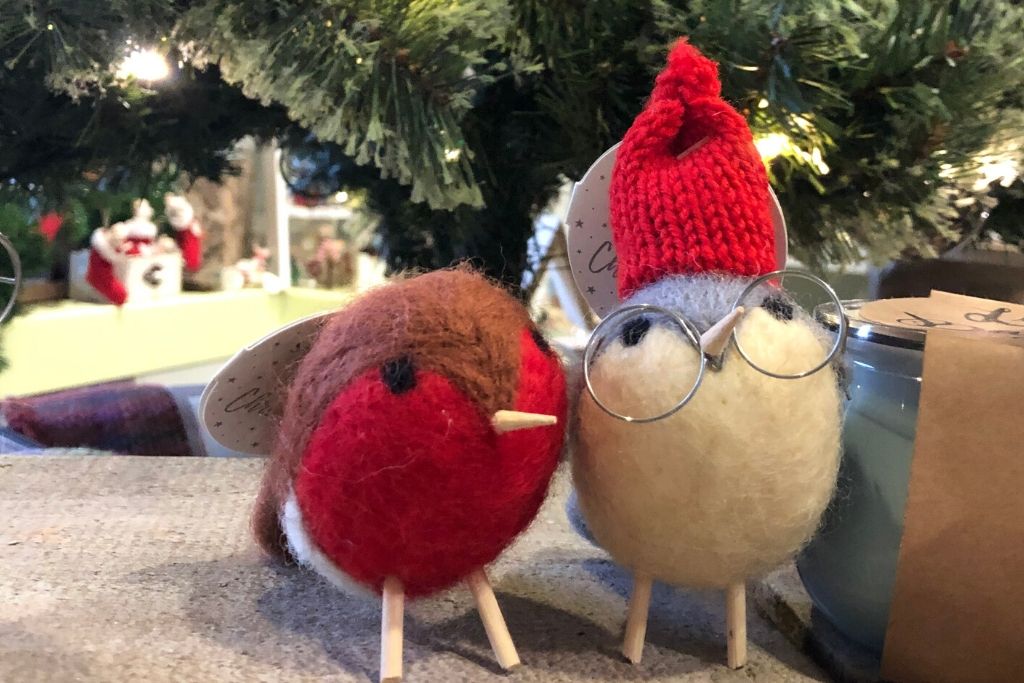 For more inspiration and gift ideas, please pop into our Christmas Shop. It's open in the Billiard Room from Tuesday to Sunday, 10am to 4pm and you don't need a museum ticket to visit. We hope to see you soon!