**SOLD OUT**
Pick your perfect pumpkin from our pop-up pumpkin patch in the orchard. There will be opportunities for photos, as well as wheelbarrows for little ones to use.
We have a limited number of pumpkins, so we recommend checking our social media pages for availability before you visit. The pumpkin patch will open from Saturday 23 October, until we run out of pumpkins.
Booking information
There's no need to book, you can just turn up on the day. We only have a limited number of pumpkins and once they are gone,  they are gone. We recommend checking our Facebook page before you visit.
How much is it?
It is £3 per pumpkin, plus you will need to purchase a ticket for the museum or show a valid annual museum pass. You can see our museum admission prices here
If you don't already have a museum pass, you can buy one from the Welcome Desk when you arrive.
Please pay for your pumpkins with cash at the shed in the orchard. If you don't have cash and need to pay by card, please go to the toy shop, tearoom or Welcome Desk.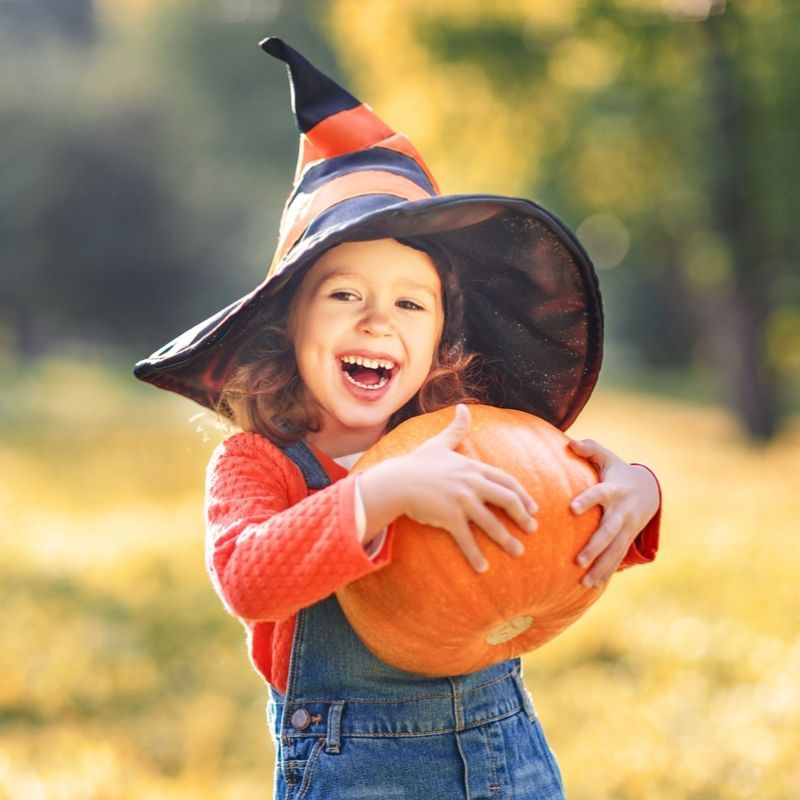 Event Date - 23/10/2021
- 30/10/2021
Event Time - 10:00 | 16:00hrs
Price - £ £3 per pumpkin plus museum admission