Step inside Winpenny's Wardrobe, where things are not quite as they seem. In here you can play dressing-up, create your own costume, and then perform on our stage! Don't forget to visit Winpenny's ticket booth where you can play make believe and sell popcorn for your show.
Not What it Seams is an unsupervised play space which has been created to celebrate the costume exhibition Behind the Seams. Children must be supervised at all times.
Please be aware that this is a small space, which can get busy.
We do regular checks to make sure everything is safe and ready for lights, camera, action however, if you notice anything that is damaged or broken, please speak to a member of staff.
When is it open?
The play space is open during normal museum opening hours until the end of February half term and entry is included in the price of museum admission. There may be times when we need to close Not What it Seams for a short time, in order to tidy-up and reset the space.
Do I need to book?
No booking is required for Not What it Seams. The play space is small and can get busy, so you may need to wait for other visitors to leave before entering.
Where is Not What it Seams?
Not What it Seams is located in our Exhibition gallery space on the first floor of the museum. It can be accessed by the main stairs (next to the Welcome Desk) or by the lift (next to the gift shop).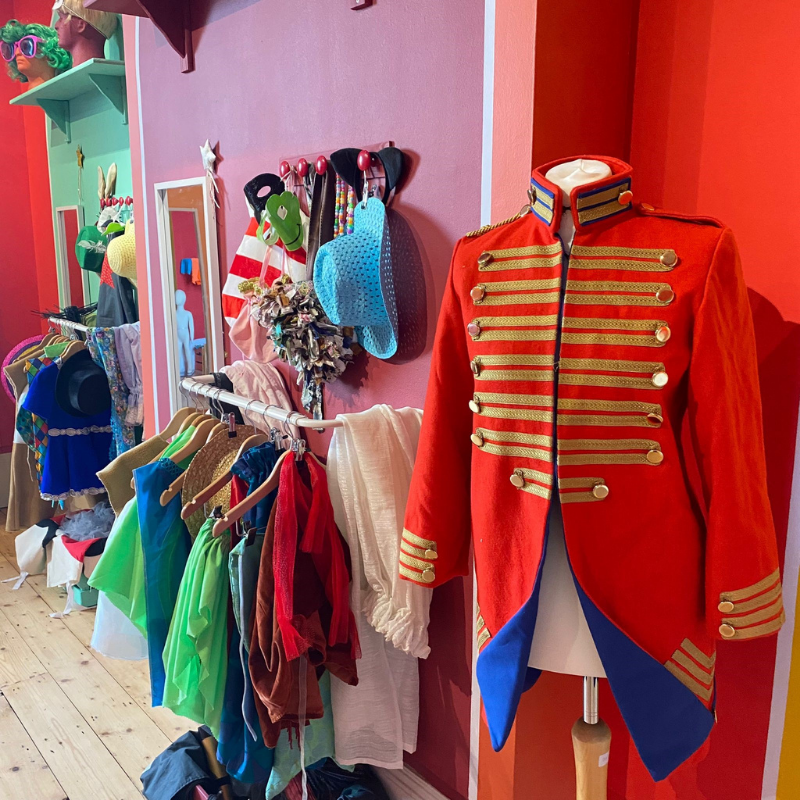 Event Date - 05/01/2022
- 27/02/2022
Event Time - 10:00 | 16:00hrs
Price - £ Normal museum admission applies