Have you ever wanted to know more about the museum, hall or items on display? Did our famous Dice Players painting really get found by chance in the attic? What Viking treasure was discovered on our doorstop?
If you want to know more then why not come along to our weekly Highlights Tour?
When do museum tours take place?
Led by a member of our Visitor Services team, museum tours take place every Wednesday and Thursday (during term time) from 11am – 12noon.
Do I need to book a place?
No you can just turn up on the day. If you would like a tour for a large group or would like to know more about a specific topic then please get in touch with us prior to your visit. You can call the museum on 01642 527375 or send us a message.
How much is it?
There is no additional fee for a tour, you just need to have a museum ticket. You can see our admission prices here.
How long does the tour usually last?
The tour will visit a number of galleries on different floors of the museum and involves walking and standing for 45 minutes. A lift is available if required. Find out more about access here.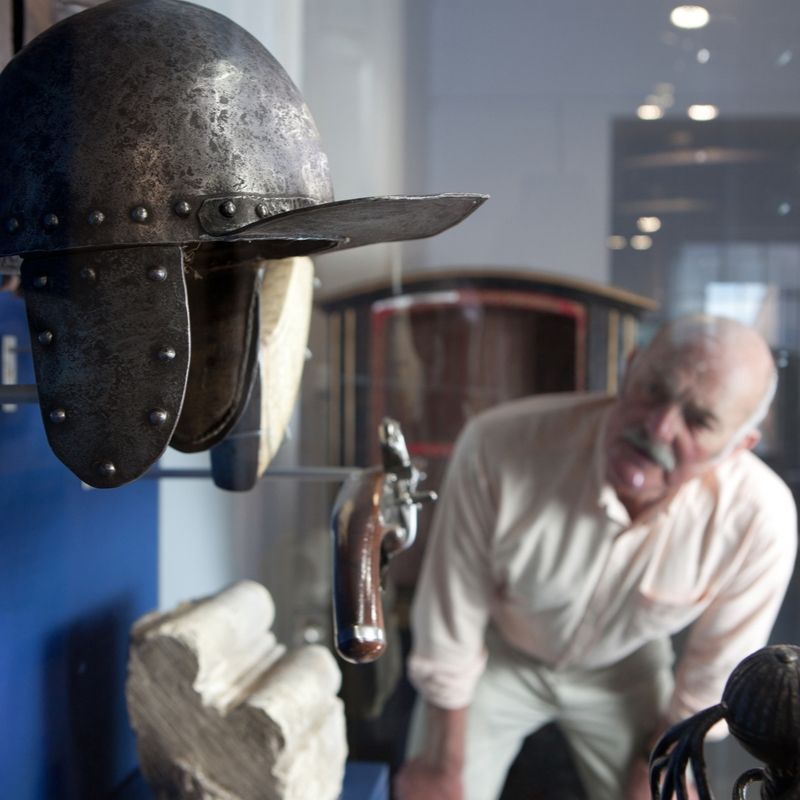 Event Date - 15/09/2021
- 16/09/2021
Event Time - 11:00 | 12:00hrs