Meet reindeers every day at Preston Park Museum from Saturday 27 November to Friday 24 December.
We are excited to announce that we will have some very special visitors staying with us in the lead up to Christmas. Come along to the museum and meet our friendly reindeers from the North Pole. You will also be able to purchase reindeer food during your visit for £1.
When can I see the reindeer at Preston Park Museum?
You can see the reindeer at the museum every day from Saturday 27 November until Friday 24 December See our museum opening times here.  
How much is it and do I need to book?
You will need to purchase a museum ticket or show a valid annual pass to visit the reindeers. There's no need to book, just turn up on the day. During busy times, like weekends and during school holidays, there may be a queue to see the reindeer.  See our museum admission prices here 
You can purchase reindeer food for £1 on the day (cash only).
Can I bring my dog?
You will need to go through the museum to see the reindeer so unfortunately only assistance dogs are allowed.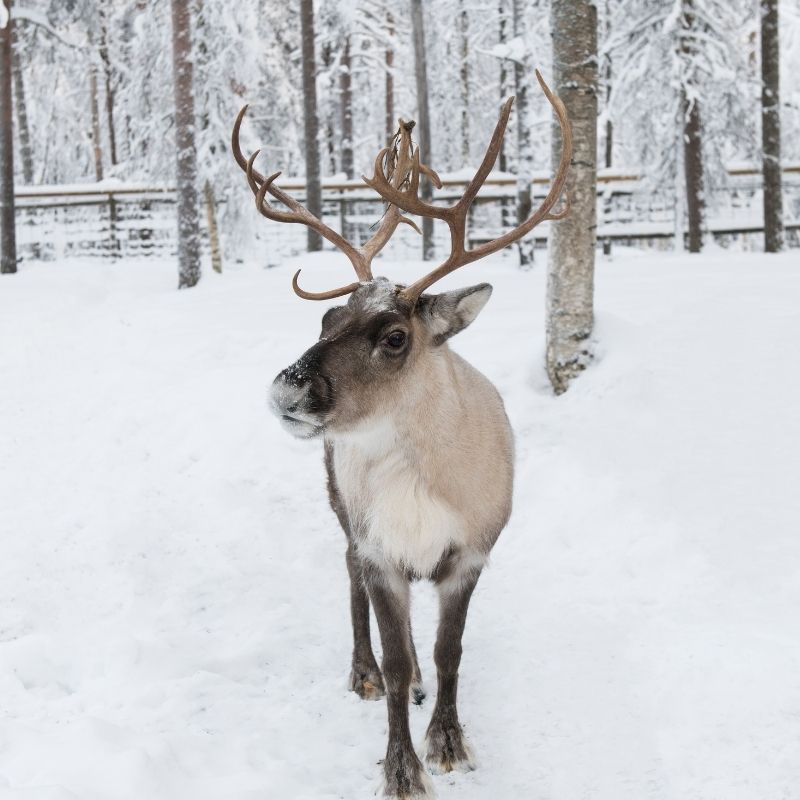 Event Date - 27/11/2021
- 24/12/2021
Event Time - 10:00 | 16:00hrs
Price - £ Normal museum admission applies