A new portrait exhibition recognising people's selfless acts of kindness during the pandemic will open at Preston Park Museum this summer. Extraordinary People has been created with artists, individuals and local community groups. It challenges the traditional genre of portraiture by capturing the stories and experiences of ordinary people from different background in this exceptional time.
The community curated exhibition will be on display from Wednesday 21 July until the 3 October. See our museum admission prices.
Lockdown Legend
Earlier this year, Preston Park Museum & Grounds asked the people of Tees Valley to nominate their local Lockdown Legend to be in with a chance of having their portrait created and displayed in a new exhibition at the museum this summer.
Over 100 nominations poured in for inspirational people whose actions during the pandemic deserved recognition.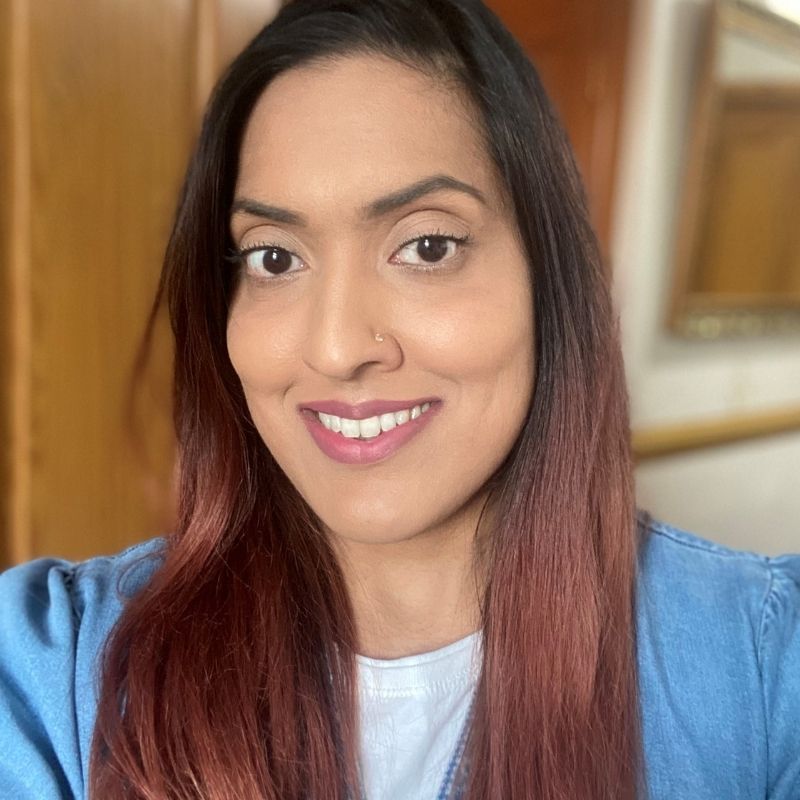 Winning entry Sahida Ditta 
The winning entry was Sahida Ditta, who worked tirelessly throughout the pandemic to provide food hampers to some of the most vulnerable BAME families in the community, ensuring they didn't go hungry.
Sahida chose to work with British Asian artist Daya Bhatti to create a portrait, which tells her story. Sahida's portrait will be on display alongside photographs of the other Lockdown Legend nominees.
NHS Portraits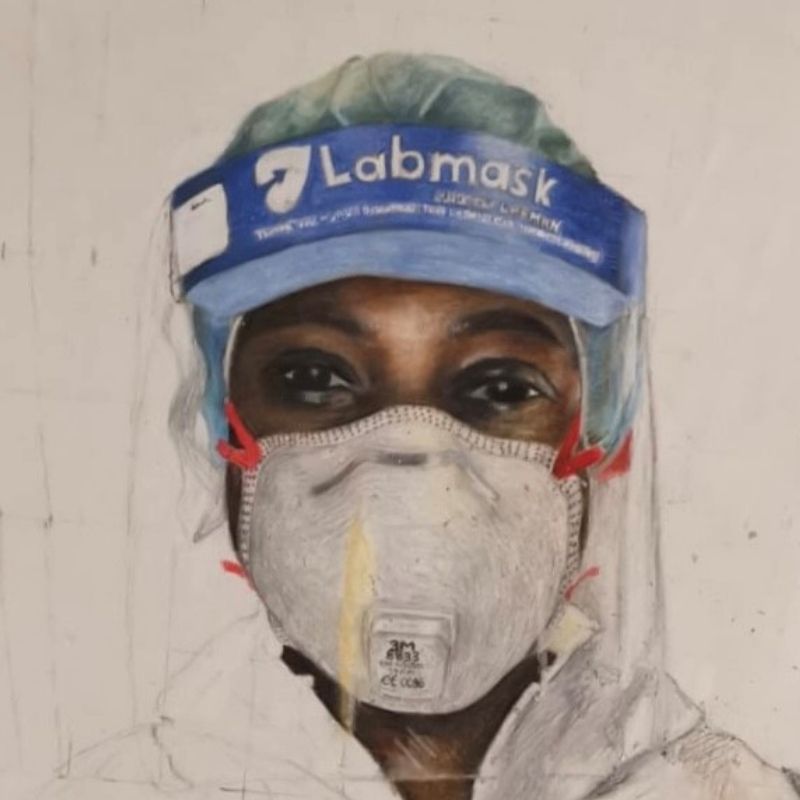 Local artists Jo Pickering and Kay Metcalfe captured the portraits of local NHS workers Alison and Emily, who both worked in the COVID-19 Ward. The portraits were gifted as a gesture of thanks, inspired by a national campaign by portrait artist, Thomas Croft #portraitsfornhsheroes.
Giant Head of Ben by Nahem Shoa
Also on display is Giant Head of Ben by Nahem Shoa. London born artist Nahem Shoa is best known for his detailed portraits of black and mixed-race sitters. Shoa's portrait Giant Head of Ben is one of thirty paintings that made up his Giant Heads series hosted by Hartlepool Art Gallery in 2004.
Hidden in Plain Sight
Suzie Devey, a printmaker and story-seeker from Teesside, has been working with Preston Park Museum to deliver a collaborative art project called Hidden in Plain Sight. The project explores how young people with vision impairments experience visual art, particularly the portraits in the museum's collection.
Hug
Preston Park Museum has been working with East African born artist Jane Bizimana to deliver a collaborative art project called Hug. Jane, who settled in the North East in 2002, has been working with members of the Refugee and Asylum Seeker Project Stockton (RASPS). This drop-in service provides a warm welcome and supportive place for people to meet and engage with each other and the community.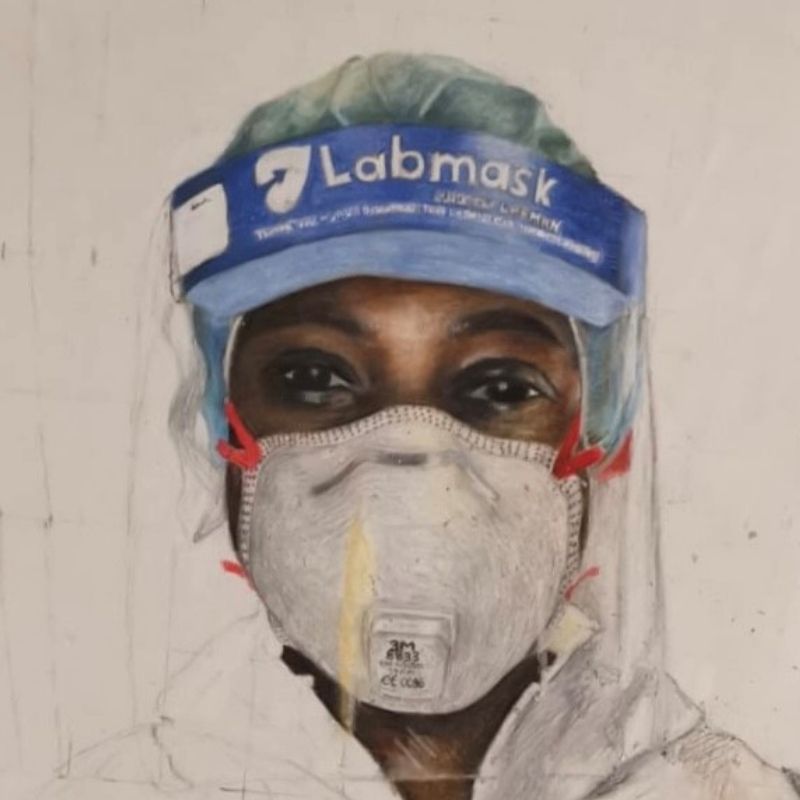 Event Date - 21/07/2021
- 03/10/2021
Event Time - 10:00 | 16:00hrs