**Unfortunately our Festive Big Park Pick has been cancelled due to staff shortages, we look forward to seeing you in the New Year**
Join our Park Rangers every third Saturday of the month for a litter picking session in the park. As it's December, why not wear your best festive attire?
We meet at 10.30am outside of the museum entrance.
Litter picking equipment will be provided however if you have your own please feel free to bring it along with you.
Any time you can spare would be a huge help.
All are welcome.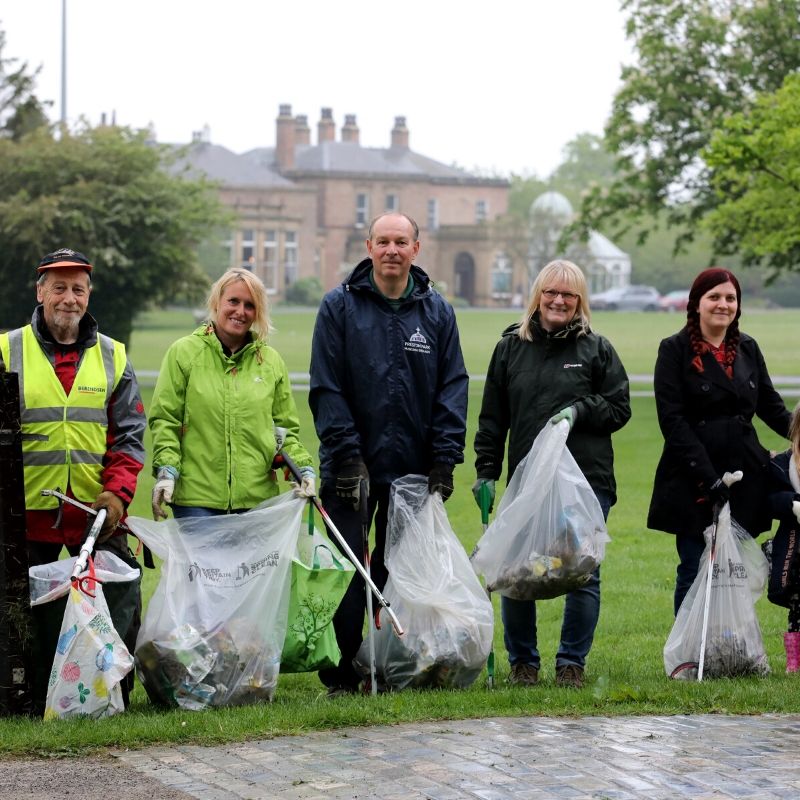 Event Date - 18/12/2021
- 18/12/2021
Event Time - 10:30 | 12:00hrs
Preston Park Museum & Grounds