Join us after dark for an exclusive tour of Behind the Seams and our museum costume store. After visiting the exhibition, step onto the Victorian Street and enjoy a mince pie and hot drink from the tearoom. With twinkly lights hung above the cobbles and festive wreaths decorating the Victorian Street, Preston Park is a magical place to be at Christmas time.
So that you can have a truly VIP experience, tours will take place in groups of six.
Tickets cost £18 per person and include:
Entry to Behind the Seams
Tour of Behind the Seams exhibition
Tour of Museum costume store
Mince pie and tea/coffee from the tearoom
Entry to the Victorian Street
About Behind the Seams
Featuring 30 costumes from some of the most well-known Hollywood and TV blockbusters including:
The Crown
Fantastic Beasts
Chitty Chitty Bang Bang
It's a Sin
Judy
Rocket Man
Shakespeare in Love
James Bond
Behind the Seams will bring together a largely new collection of costumes, while the popular dress and shoes from The Red Shoes and the Queen's Coronation dress from The Crown will be making a return.
The exhibition explores the stories behind the outfits and their creators, Angels Costumes – the world's longest established and largest professional costume house.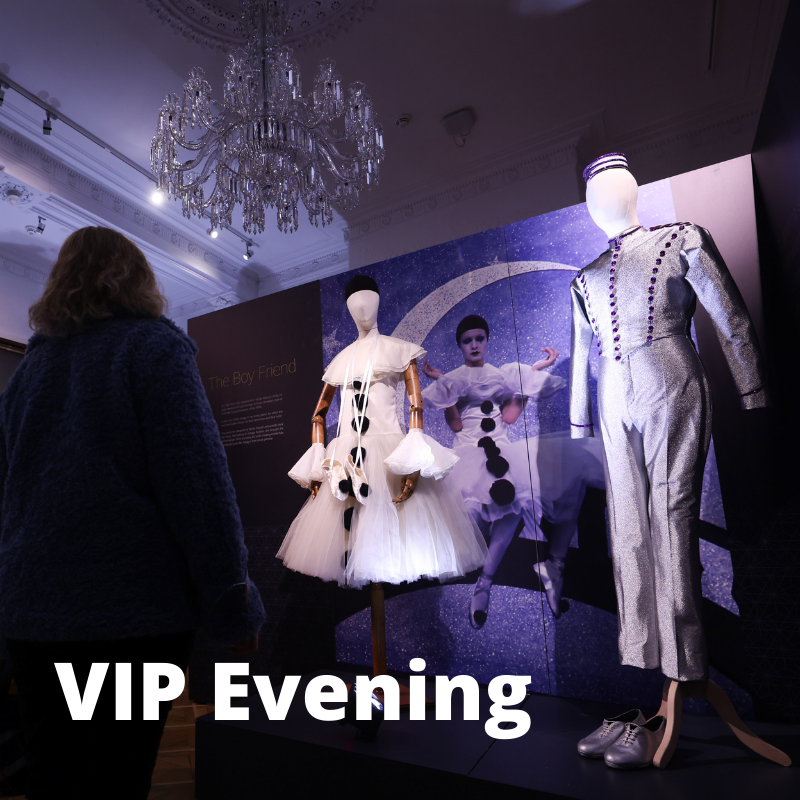 Event Date - 08/12/2021
- 08/12/2021
Event Time - 18:00 | 20:00hrs
Book Now