Join us after dark for an exclusive tour of Behind the Seams and our museum costume store (not normally open to the public). After visiting the exhibition, step onto the Victorian Street and enjoy a hot drink and slice of cake in the tearoom.
So that you can have a truly VIP experience, tours will take place in groups of six.
Tickets cost £18 per person and include:
Entry to Behind the Seams
Tour of Behind the Seams exhibition
Tour of Museum costume store
Tea/coffee and slice of cake from the tearoom
Entry to the Victorian Street
About Behind the Seams
Featuring 30 costumes from some of the most well-known Hollywood and TV blockbusters including:
The Crown
Fantastic Beasts
Chitty Chitty Bang Bang
It's a Sin
Judy
Rocket Man
Shakespeare in Love
James Bond
Behind the Seams will bring together a largely new collection of costumes, while the popular dress and shoes from The Red Shoes and the Queen's Coronation dress from The Crown will be making a return.
The exhibition explores the stories behind the outfits and their creators, Angels Costumes – the world's longest established and largest professional costume house.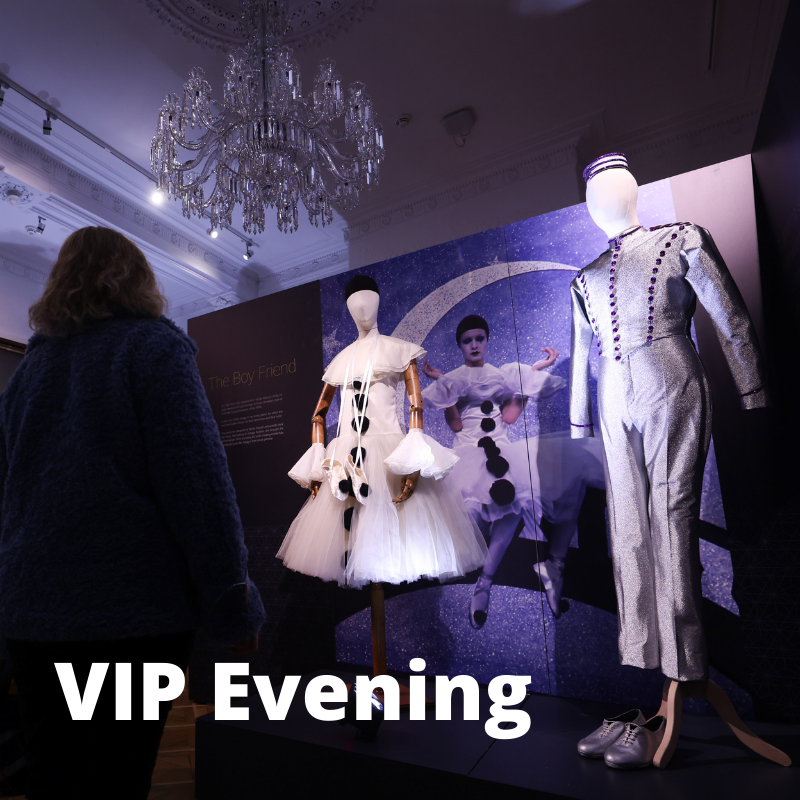 Event Date - 16/02/2022
- 16/02/2022
Event Time - 18:00 | 20:00hrs
Book Now