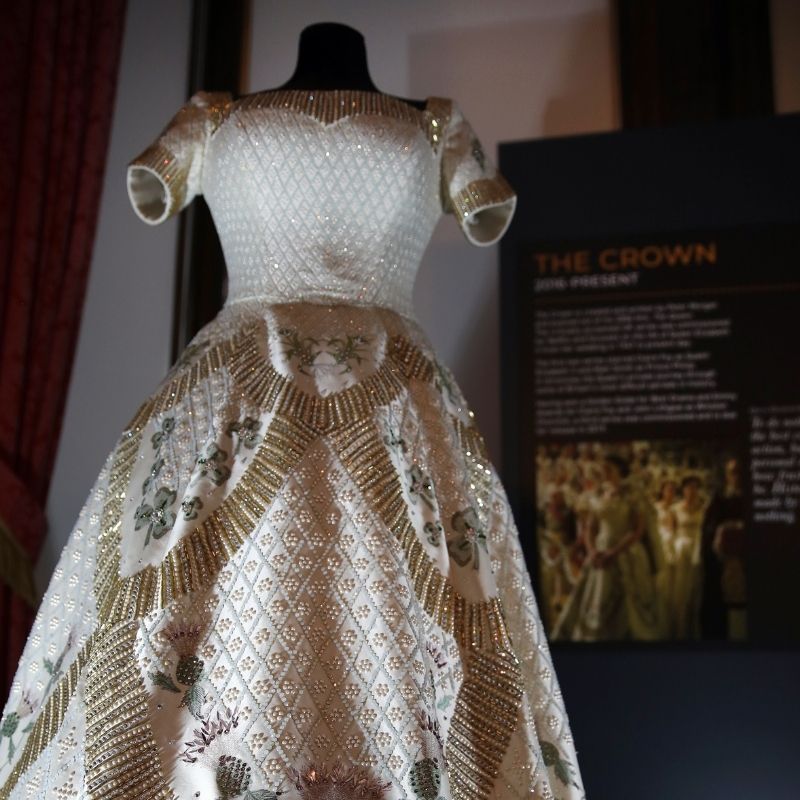 Behind the Seams
See 30 new iconic costumes from TV and film. Early booking is recommended.
Book Behind the Seams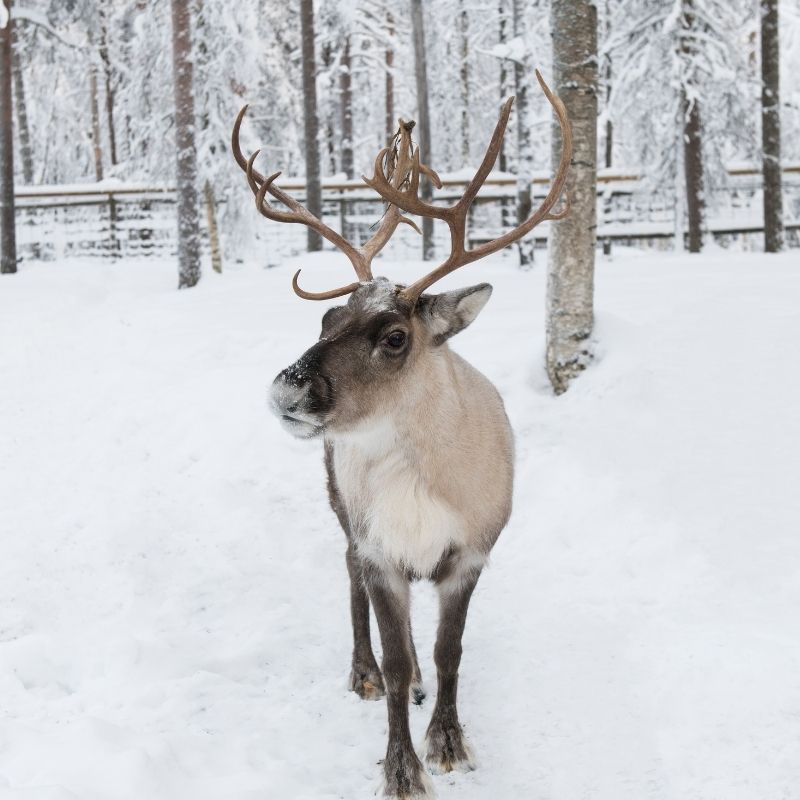 Meet the reindeer
Meet Santa's reindeer Meet reindeer every day at Preston Park Museum from Saturday 27 November to Wednesday 29 December (we're closed Mondays, Christmas Day, Boxing Day, Monday 27 and Tuesday...
Drop in
| Price: Normal museum admission applies