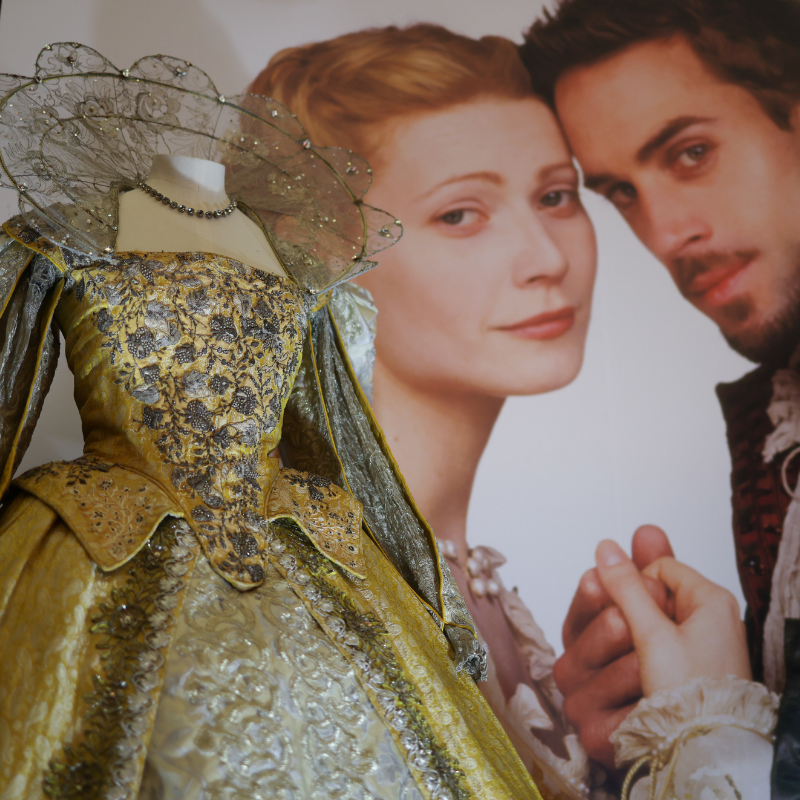 Behind the Seams
See 30 new iconic costumes from TV and film. The exhibition will close on the 19 February.
Book Behind the Seams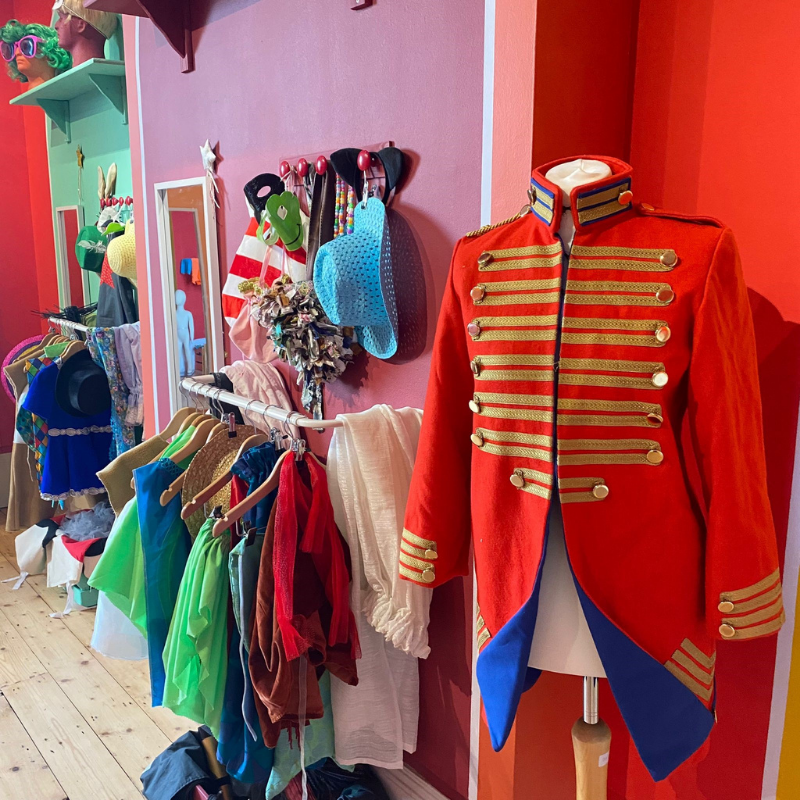 Not What it Seams
Step inside Winpenny's Wardrobe, where things are not quite as they seem. In here you can play dressing-up, create your own costume, and then perform on our stage! Don't forget...
Drop in
| Price: Normal museum admission applies