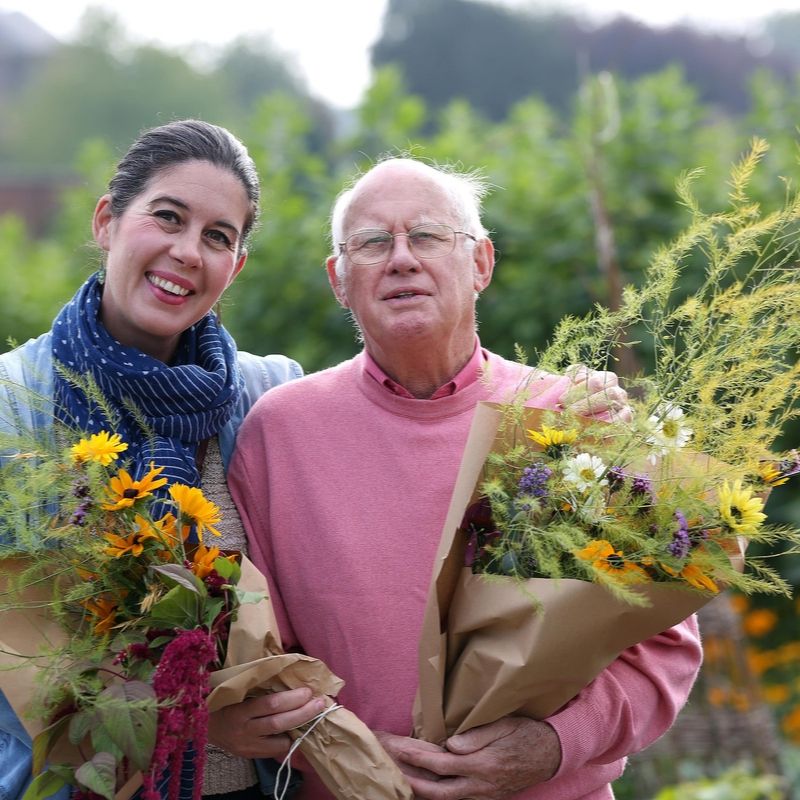 Walled Garden Feast
25 September
Join us as we celebrate harvest and ten years of the Walled Garden opening. Entry included with museum admission.
Find out more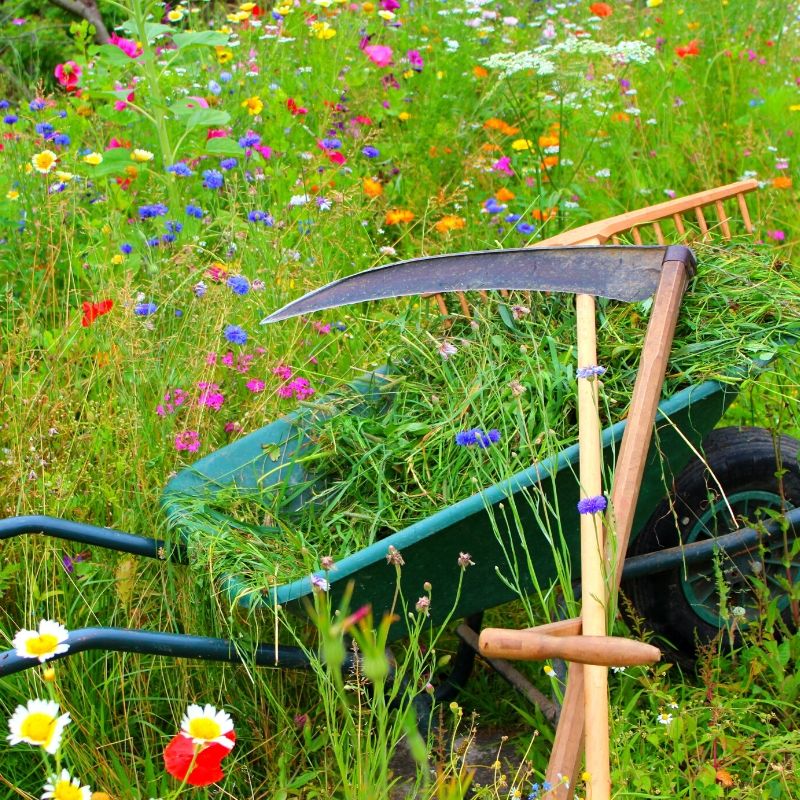 Scything with Steve Tomlin
Join the UK's lead scythe instructor Steve Tomlin for this day-long course introducing you to scything. During the day you'll learn practical skills including: How to set up the scythe...
Booking Required
| Price: £100 per person