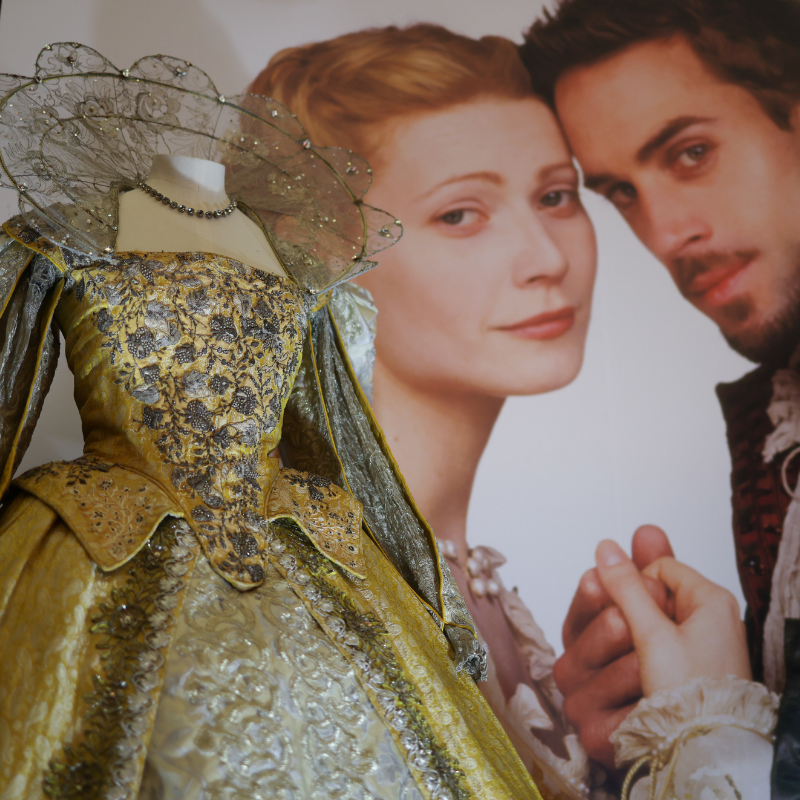 Behind the Seams
See 30 new iconic costumes from TV and film. The exhibition will close on the 19 February.
Book Behind the Seams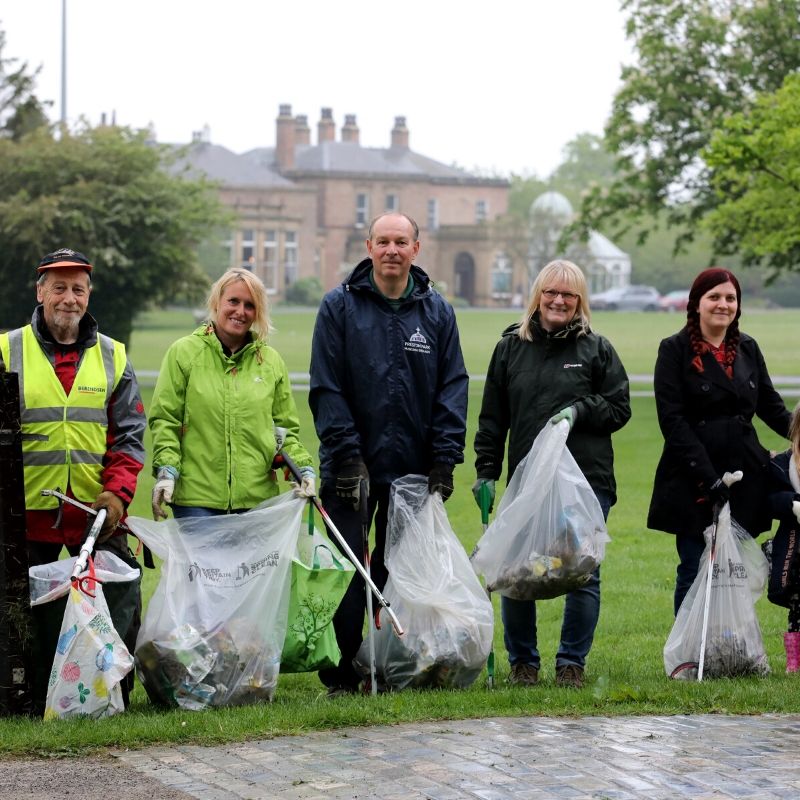 Big Park Pick – Nov
The Big Park Pick is back!  Join our Park Rangers every third Saturday of the month for a litter picking session in the park. We meet at 10.30am outside of...