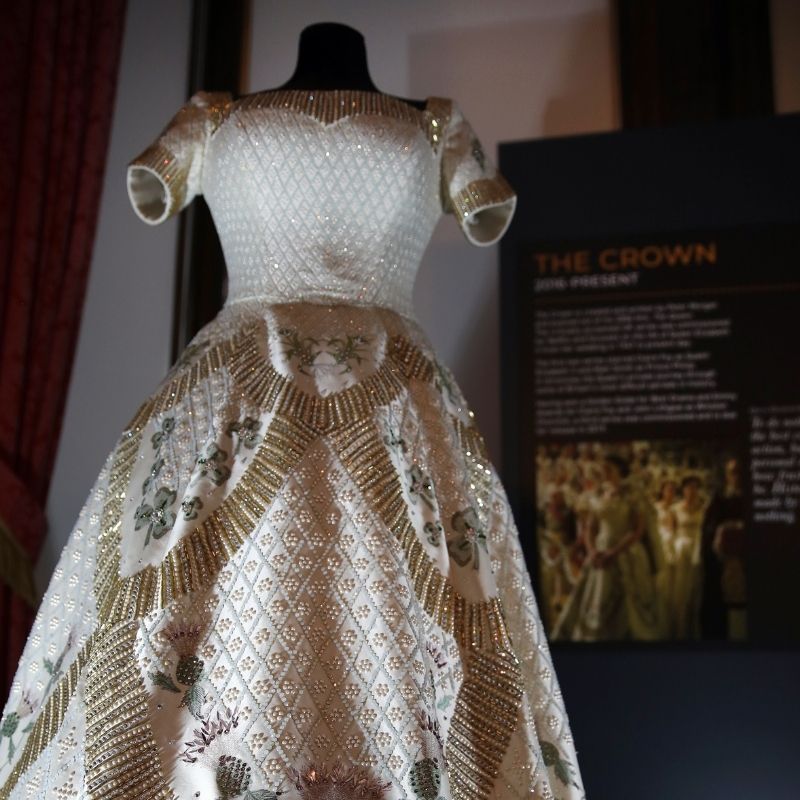 Behind the Seams
See 30 new iconic costumes from TV and film. Early booking is recommended.
Book Behind the Seams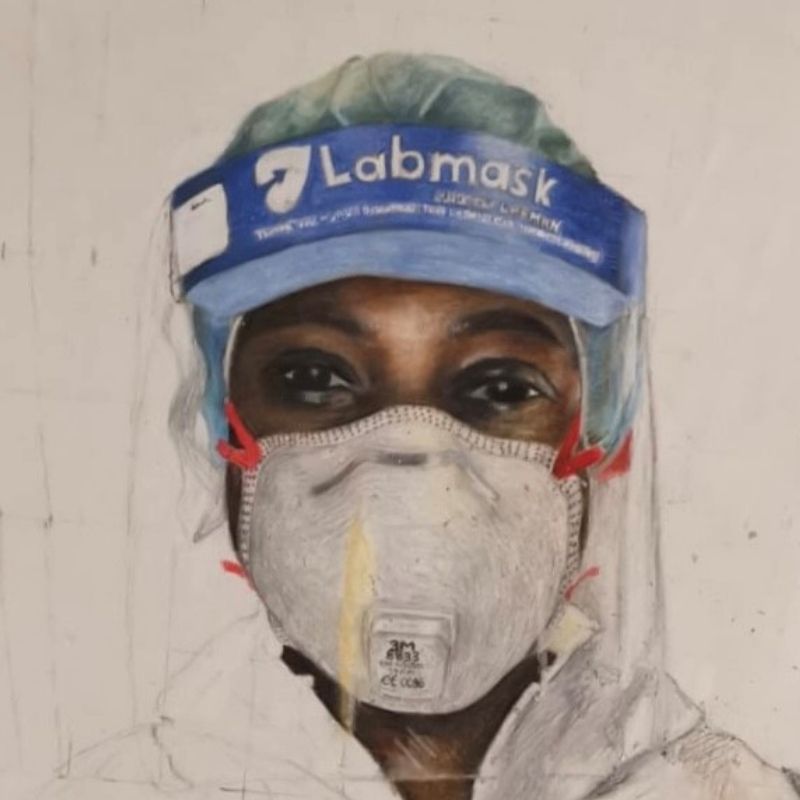 Extraordinary People exhibition
A new portrait exhibition recognising people's selfless acts of kindness during the pandemic will open at Preston Park Museum this summer. Extraordinary People has been created with artists, individuals and...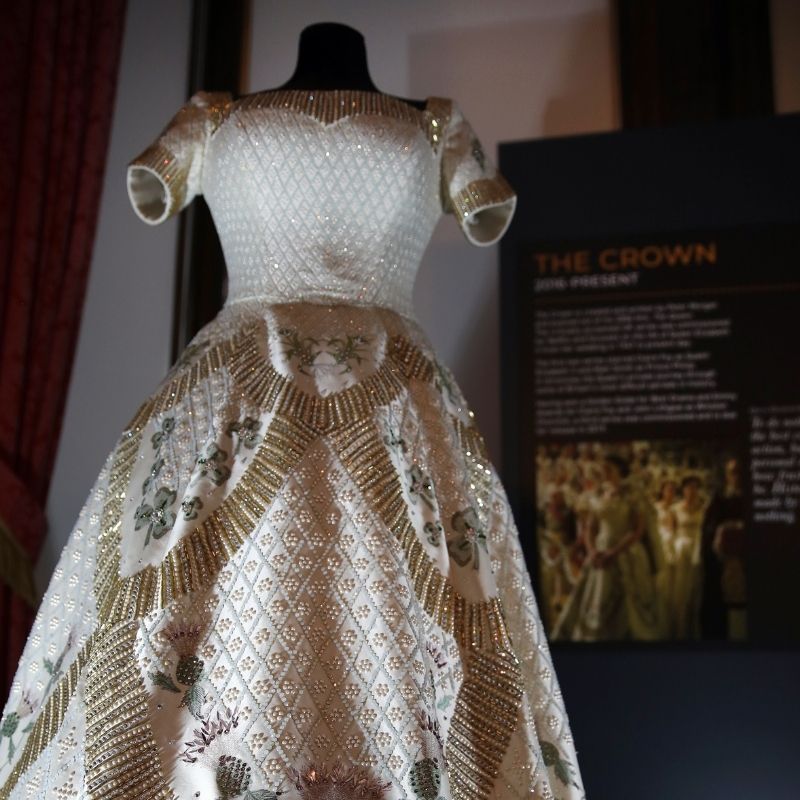 Behind the Seams
Following its huge success in 2018, Behind the Seams is returning to Preston Park Museum this autumn, with a new selection of iconic costumes to admire. Book your tickets for...
Booking Required
| Price: 0 - £5 plus museum admission