As summer comes to an end, we look forward to welcoming the change in weather and digging out our cosy jumpers. It's one of our favourite times of year as the park is transformed with autumn colour.  Here we share some things you could do this autumn..
Plan ahead in the garden and plant sprint bulbs
Whilst winter is a great time to plan for the year ahead, there are still jobs to be done in the garden now.
Mow and rake wildflowers
If you have your own wildflower patch at home, you will need to make sure it is mown and raked. Wildflowers like nutrient poor soil so it is important to remove all grass cuttings as they add nutrients when they break down. Here at the park, we collected yellow rattle seeds from our wildflower meadow before it is cut. These will be scattered this autumn to help suppress grass from growing and pollinators love them too!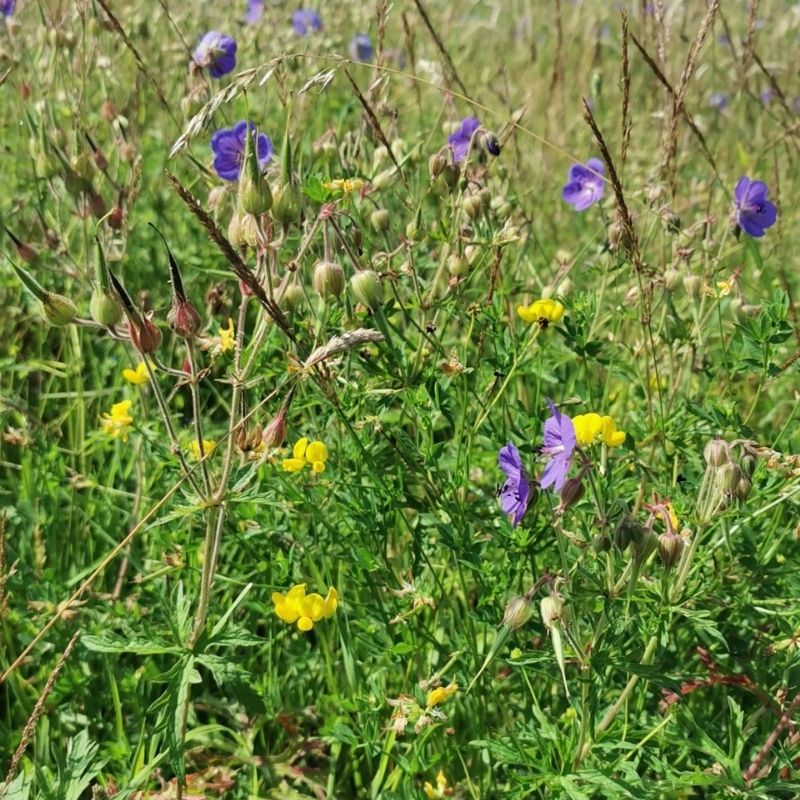 The wildflower meadow at its best in July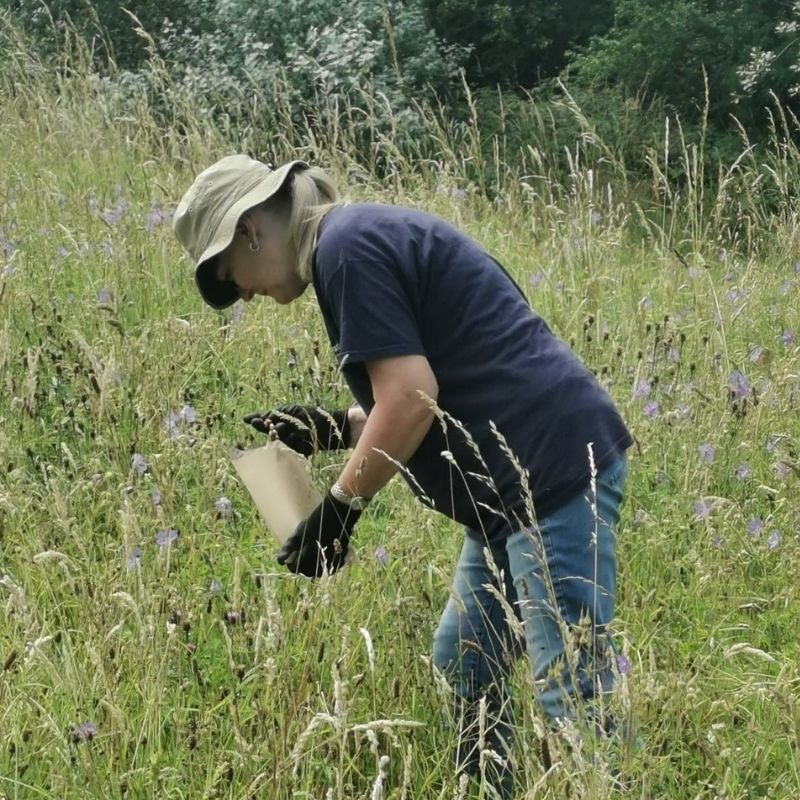 Volunteer at Preston Park collecting yellow rattle seeds to scatter in autumn
Continue to harvest your fruit and veg
Summer squash will keep going well into September and early October if the weather is kind to us. Any hard-skinned squash can be stored over the winter too, just choose somewhere dry and dark – a shelf in a shed is perfect. You can sow broad bean aquadulce claudia now for an early crop next spring. Now is also the perfect time to order your garlic and onions sets and get them sown in modules ready to plant out next spring.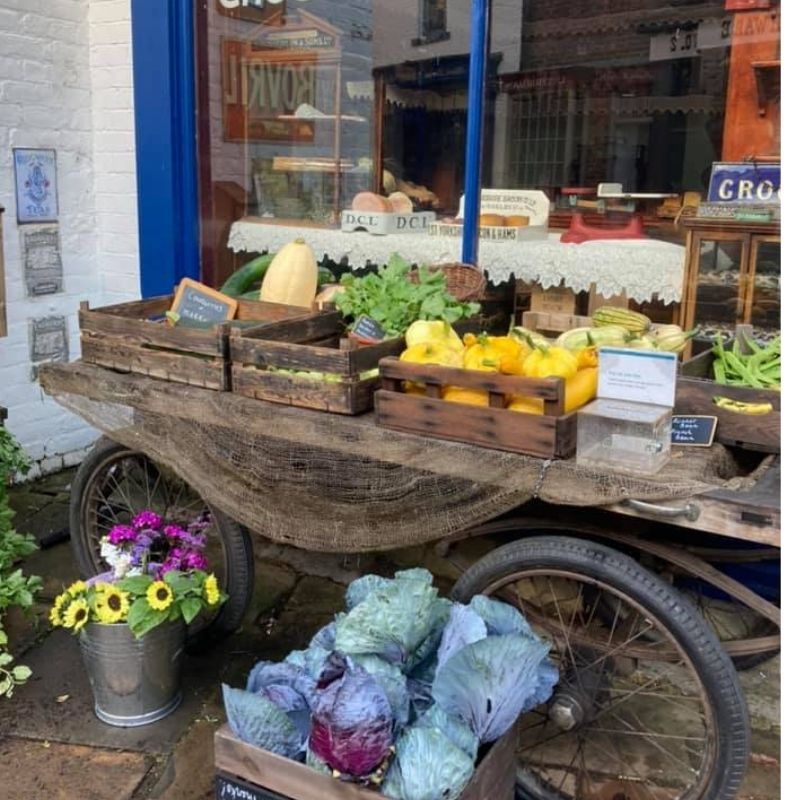 Autumn harvest on display at Preston Park Museum
If you haven't had a chance to grow your own, head along to the museum and help yourself to the fresh produce grown in our Walled Garden – simply pay as you feel.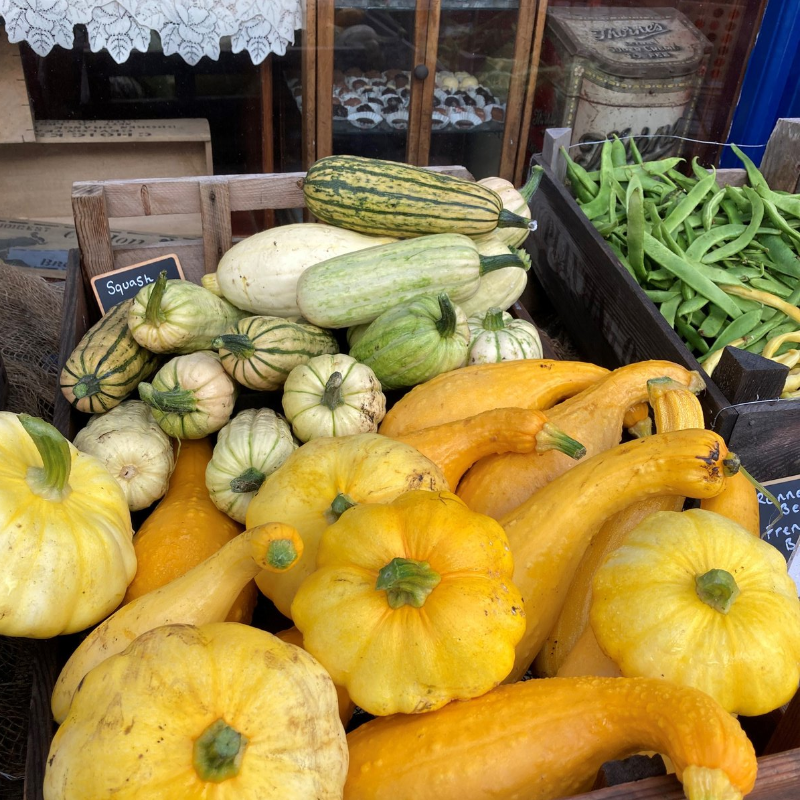 Plant spring bulbs
Speaking of bulbs, don't forget to sow your spring bulbs this autumn. And if you're creating an indoor display, Narcissi paperwhite are a great choice. Crisp white in colour with a beautiful aroma, they take about six weeks to bloom. Why not stagger the sowing for a consistent bloom right through the winter?
Go on a winter berry walk
The colour of the leaves in the park at this time of year never fails to amaze us! We've created a winter berry walk which will take you past rosehips, conker, hawthorn, acorn and holly berries, so why not wrap up warm, take a flask (or pick up a takeaway coffee from our tearoom behind the museum) and enjoy nature's beautiful display?
Download our Winter Berry Walk Guide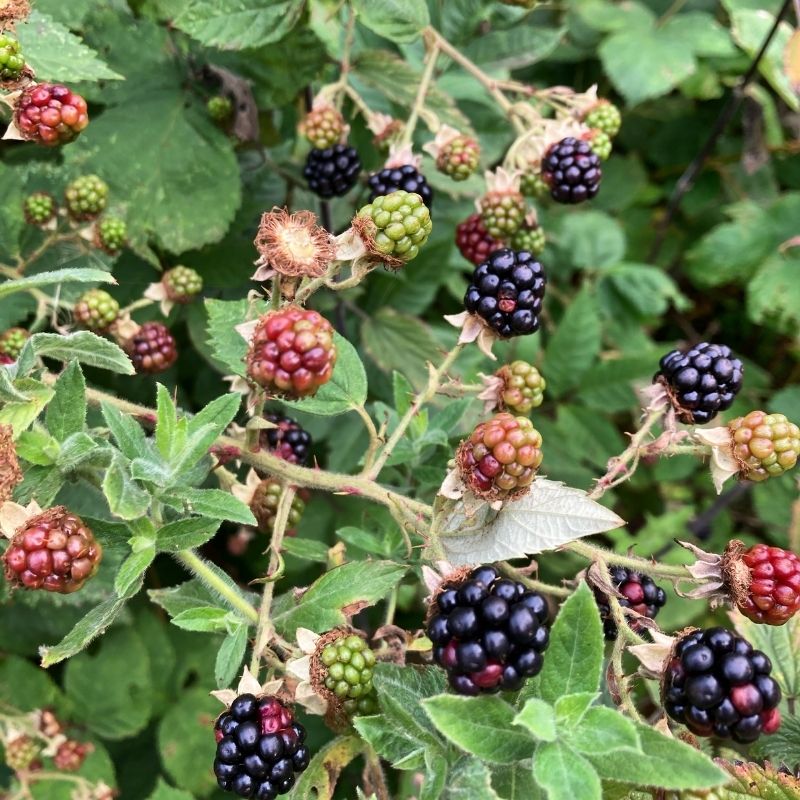 Blackberries ripening at Preston Park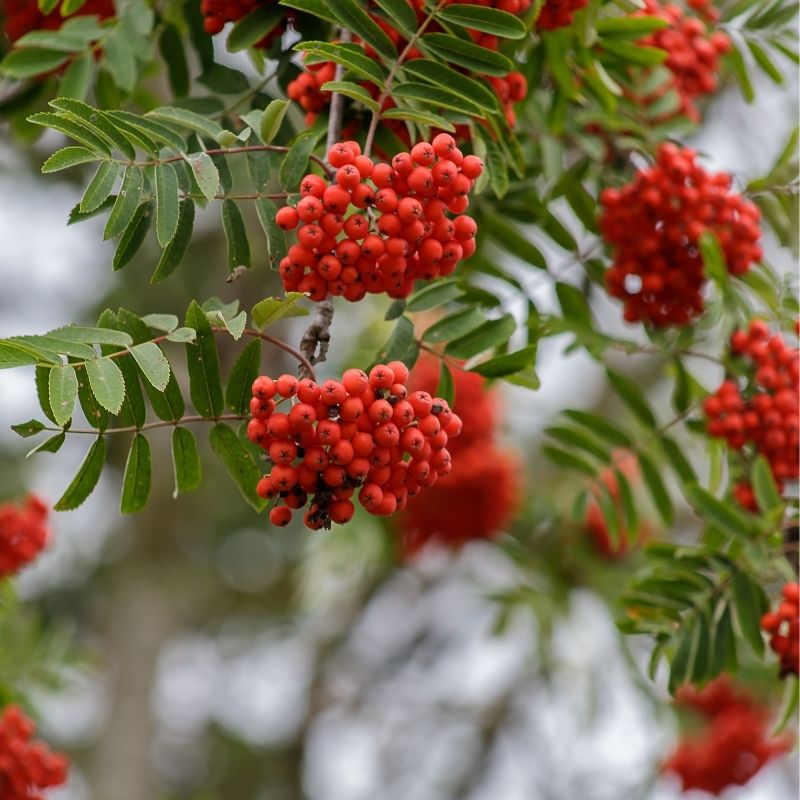 Look out for the bright red rowan berry
There is also an abundance of sloes and elderberries at this time of year. They are perfect for foraging and make truly scrumptious winter tipples. Always remember, to only pick the berries you are certain of and be considerate of how many you take, being sure to leave plenty for wildlife.
Forage for sloes – they made a delicious winter tipple
Encourage wildlife into your garden
In winter, wildlife needs our help more than ever, so if you haven't already, why not create a bird feeding area? You'll be surprised how quickly the food is discovered and the range of birdlife it will attract. A pond is also great for encouraging nature to visit your garden. You also don't need a lot of space or expensive equipment, an old washing up bowl will provide a vital water source for birds, frogs, hedgehogs and other garden wildlife.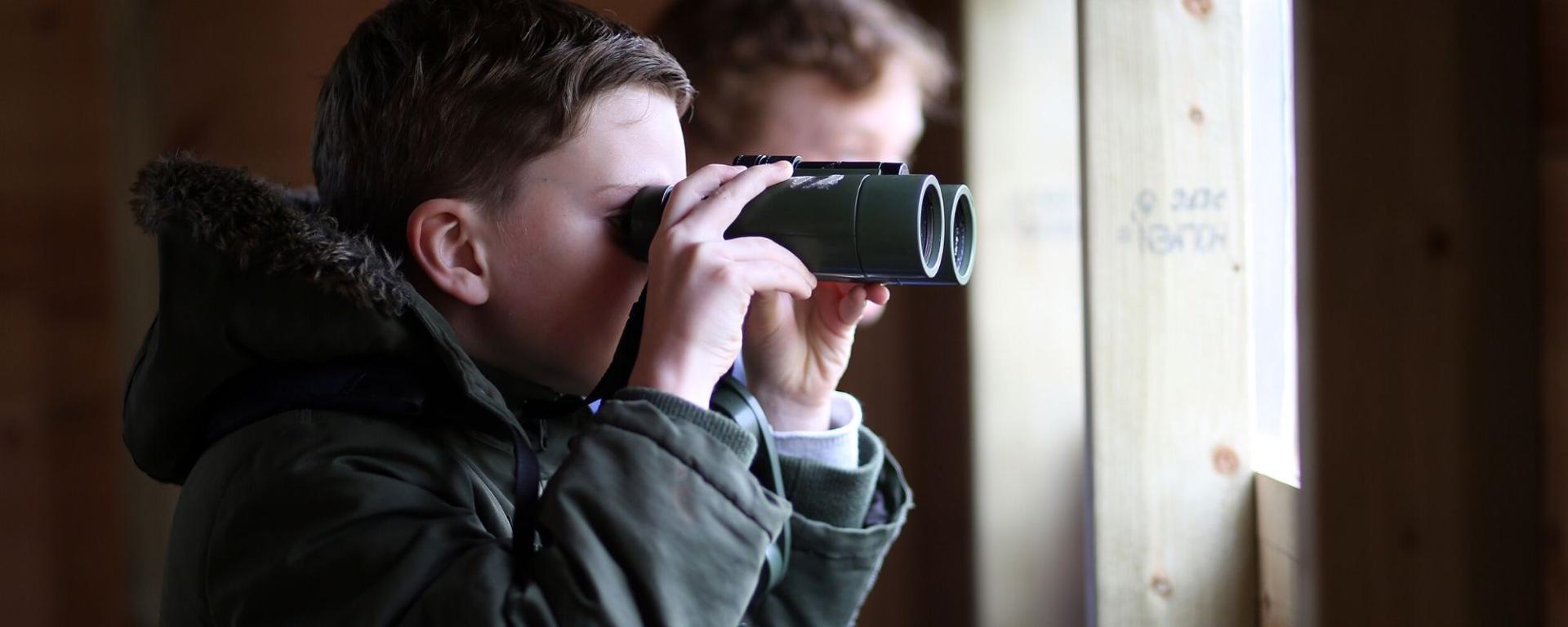 Next time you visit the park, stop at the bird hide to see what you can spot; woodpeckers, long tailed tits, robins, wrens and nuthatches are all frequent visitors in the winter.
Check for hibernating hedgehogs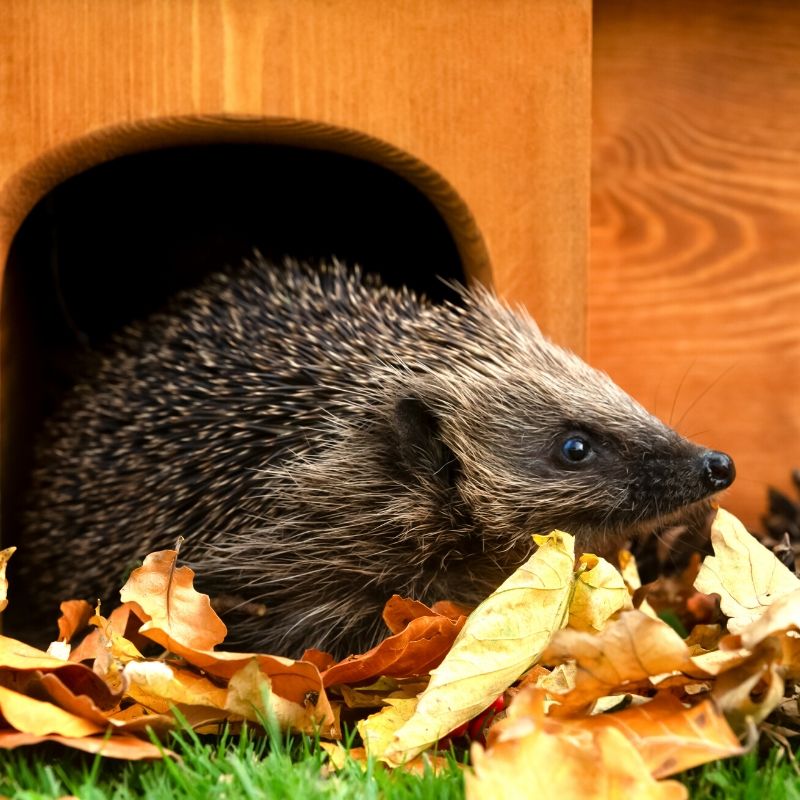 Remember remember before the 5 of November to check your bonfires for hibernating hedgehogs! Log and leaf piles make the perfect winter home, so why not set aside a small patch in the garden for your local hog to enjoy?
Use leftover pumpkins to make soup or add a nutrient boost to your compost heap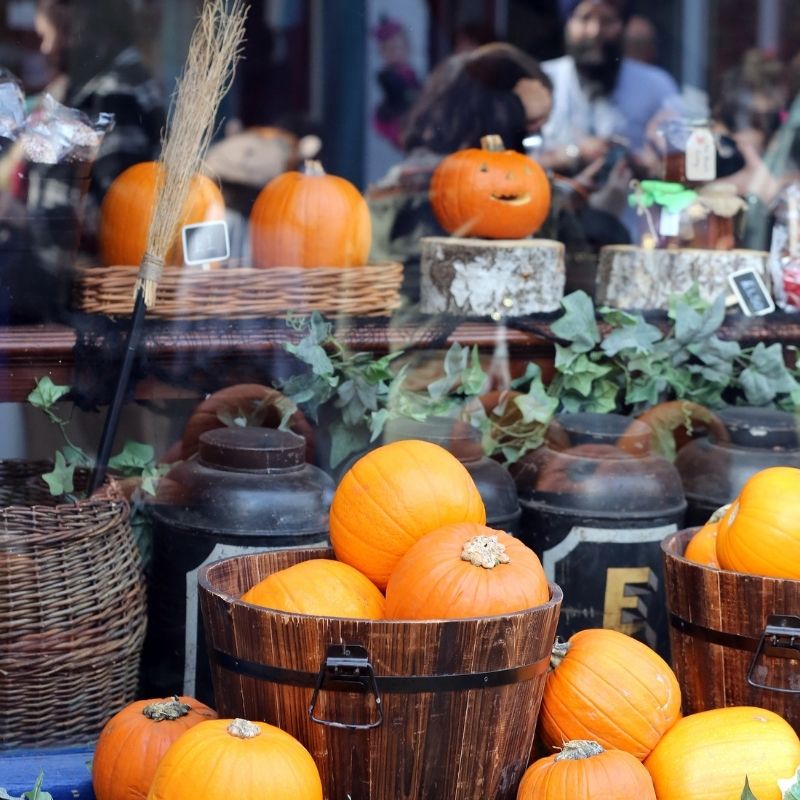 Pumpkin display at Preston Park Museum
Please remember that pumpkins might seem a great idea to leave in local parks, but they can make hedgehogs very poorly. Instead, why not make pumpkin soup from your Jack O'Lantern or compost at home?
For more autumn inspiration, check out our programme of events including pick your own pumpkin – autumn events at Preston Park